After quite a few years of posting our favorite five shots from the previous month on the fifth of the month, we're changing it up a bit. Instead of just looking at our favorites, we're looking for something particular. This month we're seeking out some of our favorite yellows. We'll add a little bit of commentary and link on to the next gal in the circle. So, be sure to head over to check out Audrey's beautiful work when you're done here – thanks for looking!
The last few months, I've found my pops of yellow – a little bit in clothing choices of my kids and clients, but most often when looking up. Our fall was kind of wonky with a lot of cold and rain, but we did manage a few of those brilliant and beautiful fall days full of amazing color. We find these gorgeous maple trees that just blaze yellow (red ones too, but this time, yellow 🙂 ).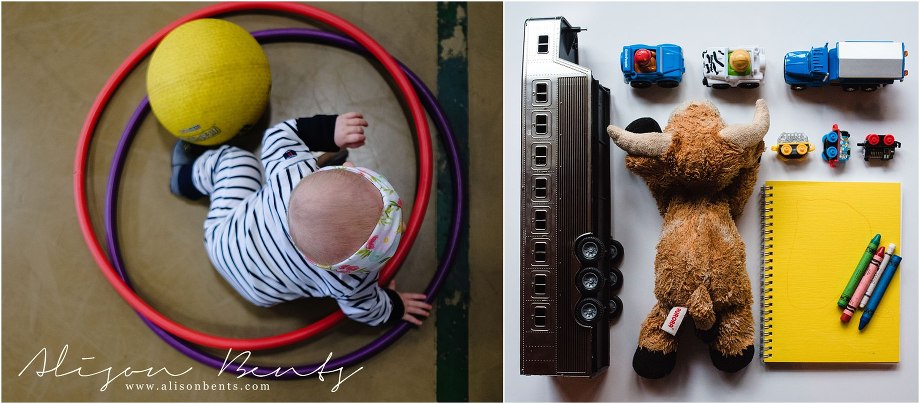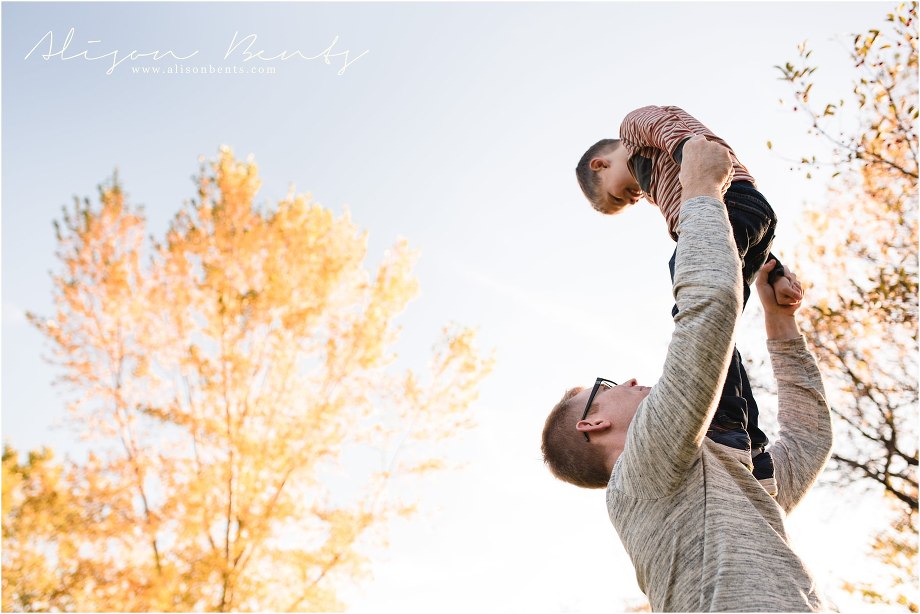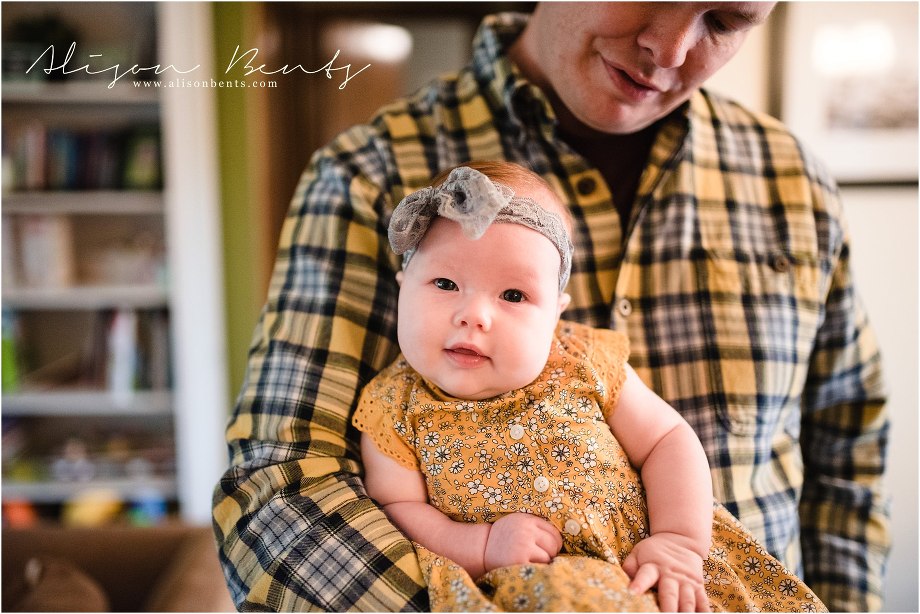 Weddings | Families | Seniors | Personal
Book your session
Ask about your wedding date
Alison Bents is a Minnesota photographer specializing in Family and Senior portraits and Wedding Photography. She lives in Rosemount with her husband, two children and dog who have all put up with her lens pointing their way for a long, long time. Alison is now booking 2018 and 2019 weddings and portrait sessions on an ongoing basis. Serving Minneapolis, St. Paul and the greater metro area, she is also available for travel nationwide.