To say that this year was amazing, beautiful, incredible beyond belief would have some truth to it. But I think we all know that it was so much more complicated than that. To say that I got to work with some of the most amazing, beautiful, and incredible beyond belief couples, seniors and families, however, would only be scratching the surface. So here's to 2018 and all the newness it brings. May love win, may joy abound, and may laughter echo in your homes, your hearts and all across this great big world.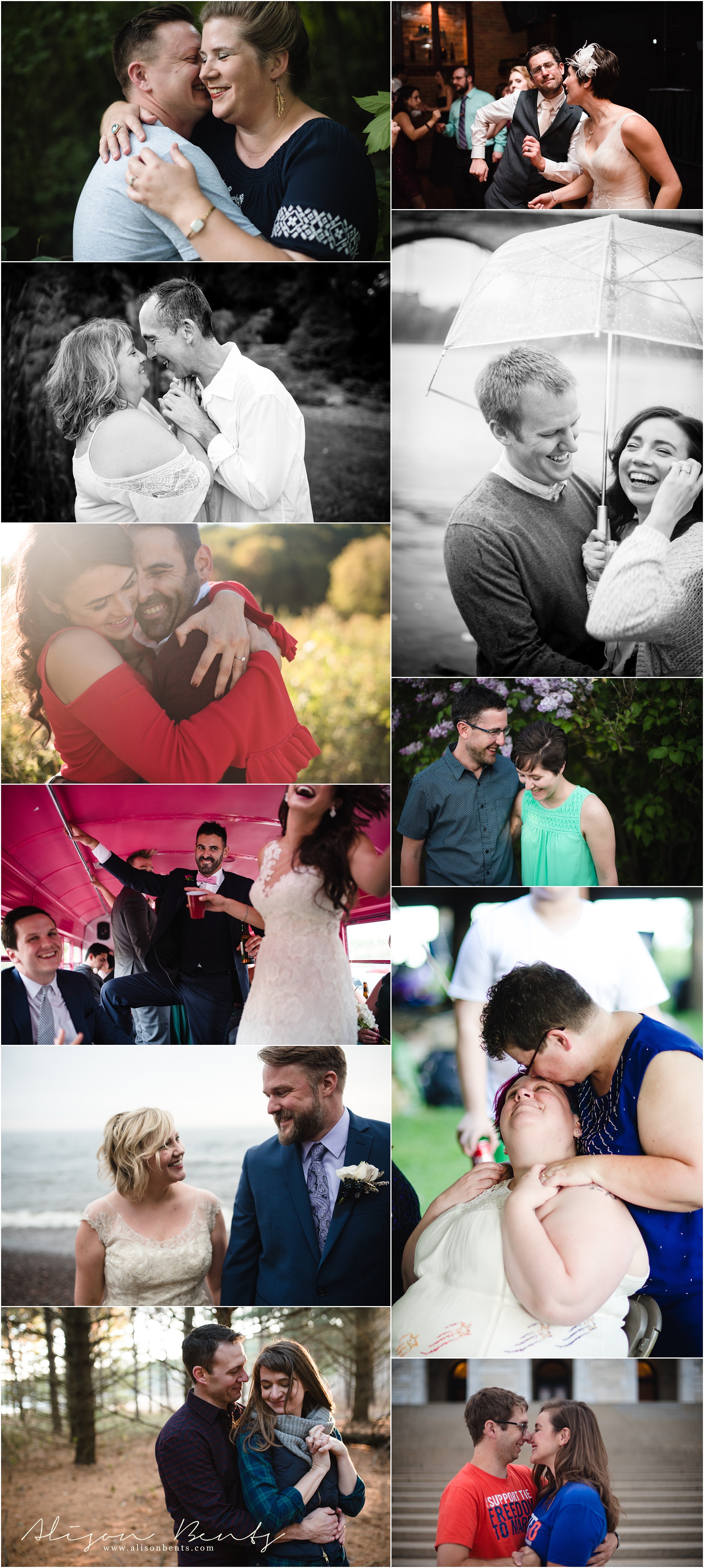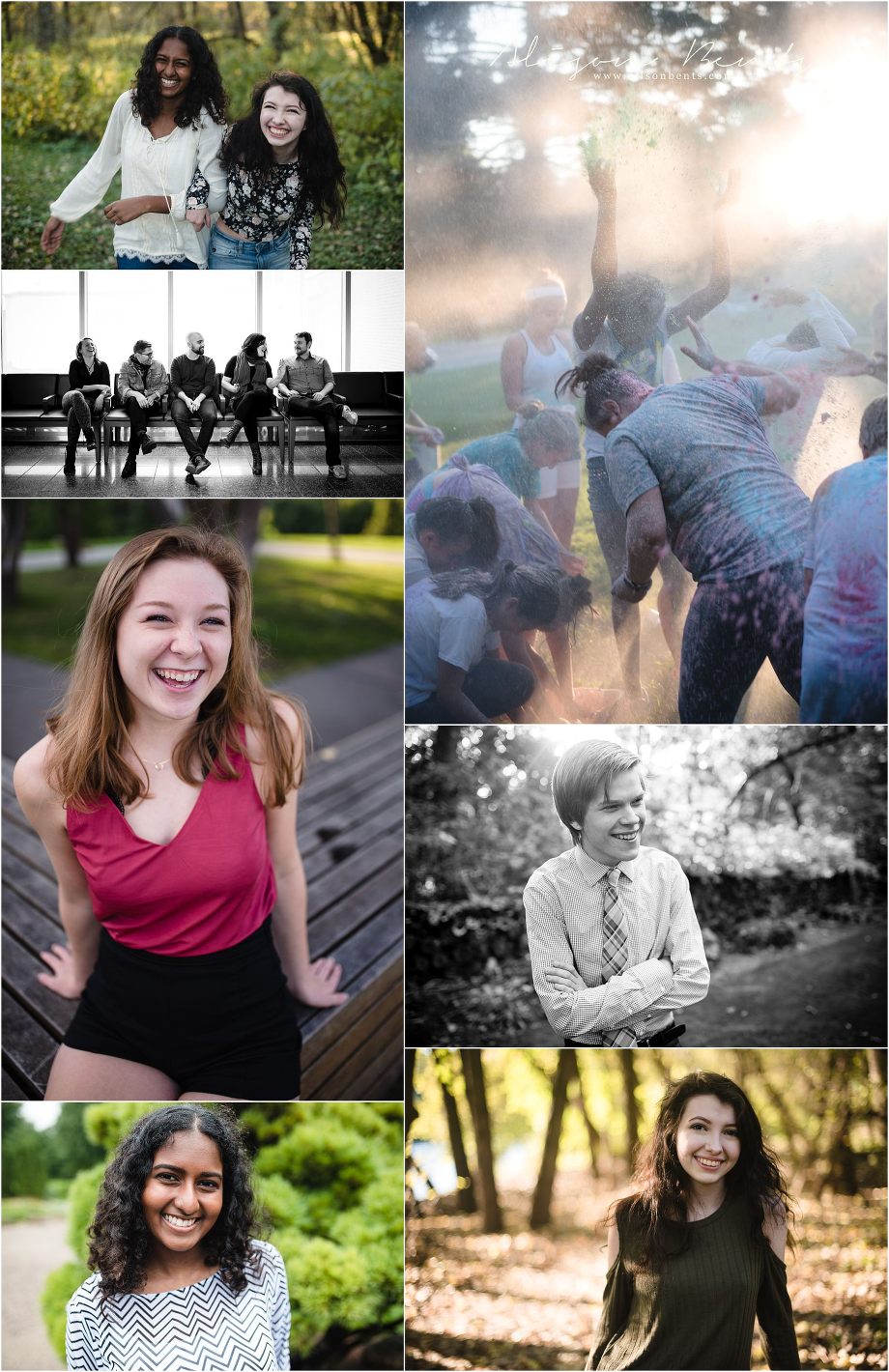 Weddings | Families | Seniors | Personal
Book your session
Ask about your wedding date
Alison Bents is a Minnesota photographer specializing in Family and Senior portraits and Wedding Photography. She lives in Rosemount with her husband, two children and dog who have all put up with her lens pointing their way for a long, long time. Alison is now booking 2018 and 2019 weddings and portrait sessions on an ongoing basis. Serving Minneapolis, St. Paul and the greater metro area, she is also available for travel nationwide.