I can't wait to photograph Meredith and Aaron's beautiful lakeside wedding this coming weekend, so to tide me over, I thought it was about time I share a few photos from their St. Paul and Minnesota State Capitol engagement session. These two met working on the campaign for marriage equality and now they'll be celebrating their own wedding. Oh, and you'll probably notice a third little face in these – their very excellent pup, Jan, got to get in on some of the photo action. All the love, friends. All.The.Love.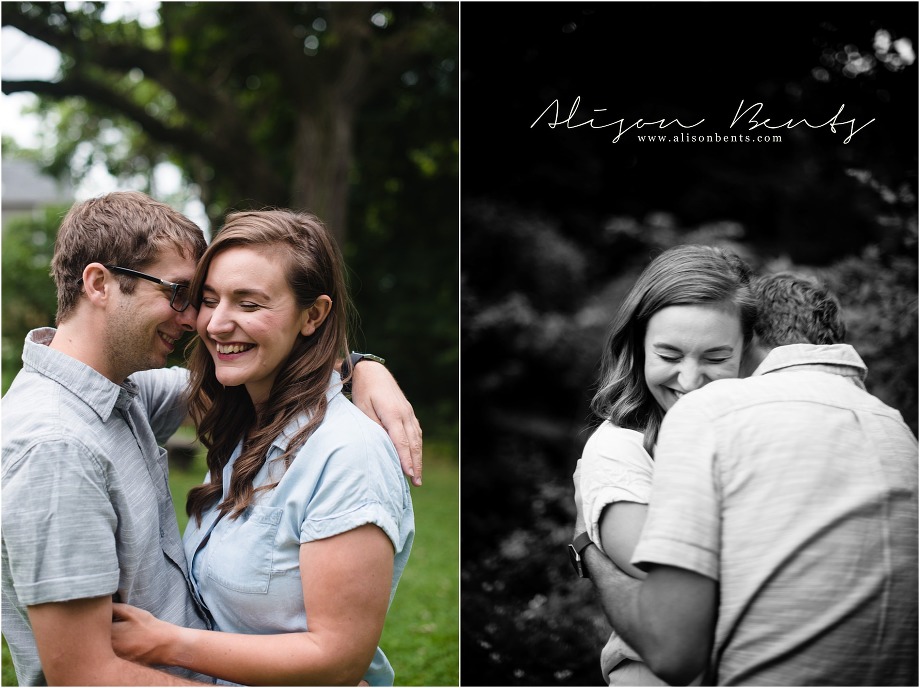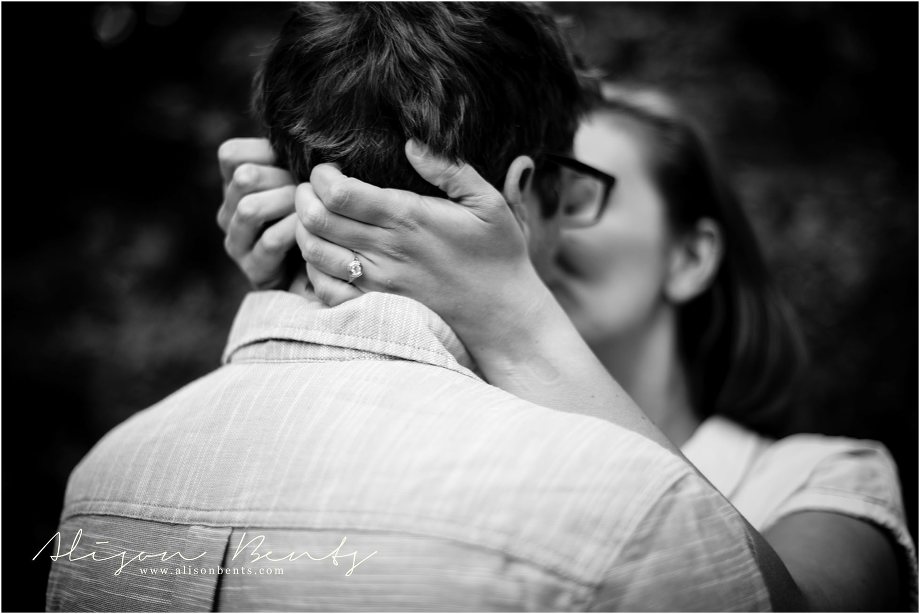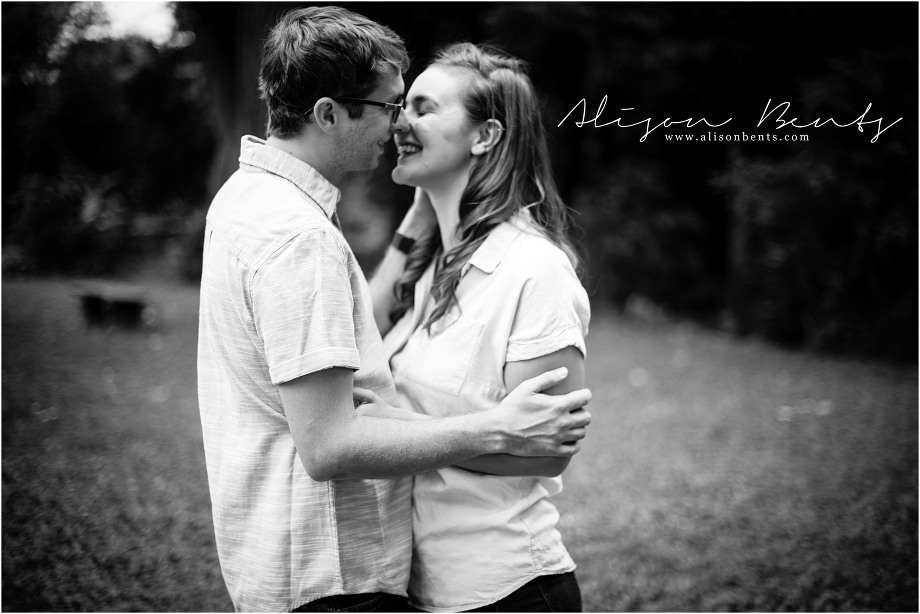 Weddings | Families | Seniors | Personal
Book your session
Ask about your wedding date
Alison Bents is a Minnesota photographer specializing in Family and Senior portraits and Wedding Photography. She lives in Rosemount with her husband, two children and dog who have all put up with her lens pointing their way for a long, long time. Alison is now booking 2018 and 2019 weddings and portrait sessions on an ongoing basis. Serving Minneapolis, St. Paul and the greater metro area, she is also available for travel nationwide.