For the past year I've been honored to participate in The Hours, a collaborative project where a group of photographers from across the planet post a single shot every month taken during a particular hour of the day. We started out in January with 7am and progressed through the day as the year went on. The project is wrapping up this month and the last post was put up this past Sunday. It's been such a pleasure being a part of this group – a supportive bunch of people and crazy inspiring artists.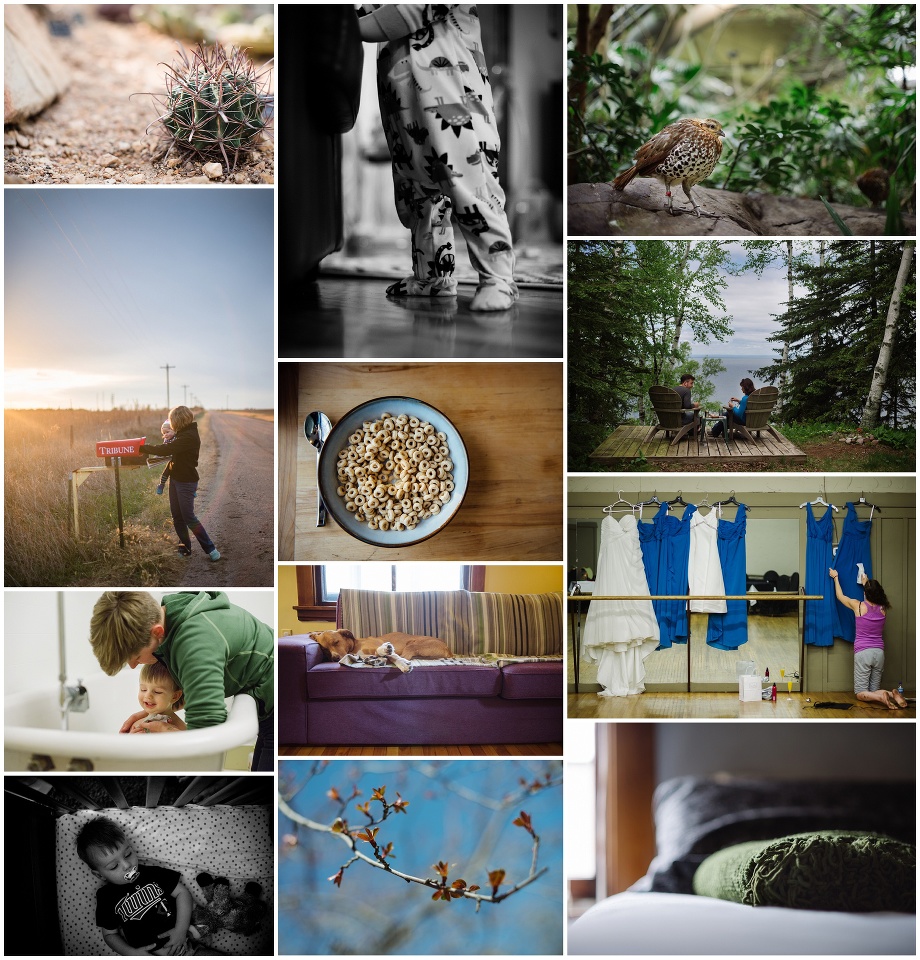 Weddings | Families | Seniors | Personal
Alison Bents is a St. Paul, Minnesota photographer specializing in Family and Senior portraits and Wedding Photography. She lives in St. Paul with her husband, son and dog who have all put up with her lens pointing their way for a long, long time. Alison is now booking 2016 and 2017 weddings and portrait sessions on an ongoing basis. Serving Minneapolis, Saint Paul and the greater metro area, she is also available for travel nationwide.