It could hardly have been a more perfect day for Meredith and Aaron's beautiful lakeside wedding. These two met working on the campaign for marriage equality and now they have tied their own knot. They had sat down to decide on a wedding date – wanting to be sometime between August and October, Aaron pulled out the farmer's almanac and found the date with historically the least rain and their Labor Day weekend wedding was set. Meredith, however, was so in her element once she was dressed and at the ceremony site, tweaking all of the little details to be sure that this amazing event went off exactly as she'd envisioned it. These two compliment each other so well, and that was completely evident throughout the entire wedding day. And as the dance floor was packed as the stars came out, it was obvious that the gathered group of loved ones was sure these two were meant to be. Meredith and Aaron – I wish you so much love, joy and laughter as you head into these new days in your relationship.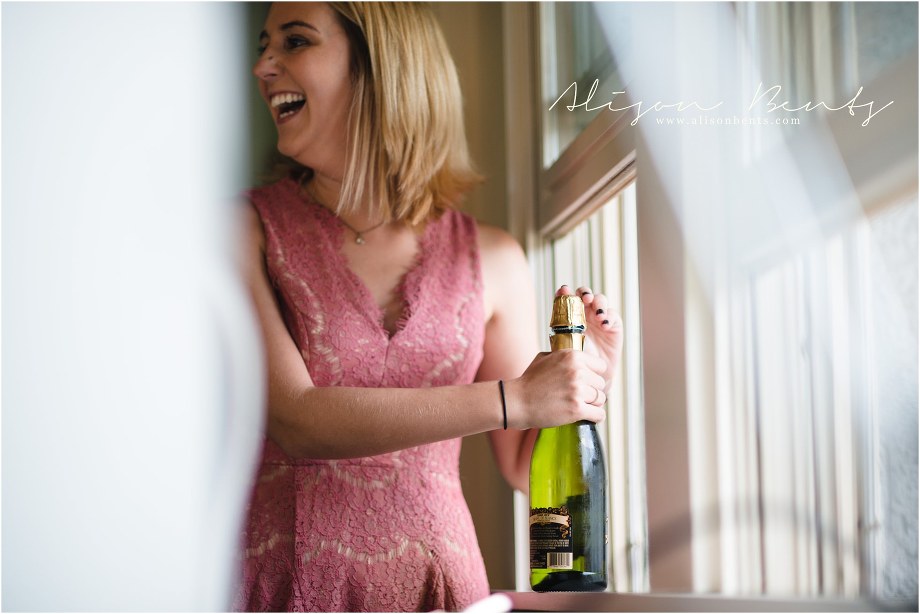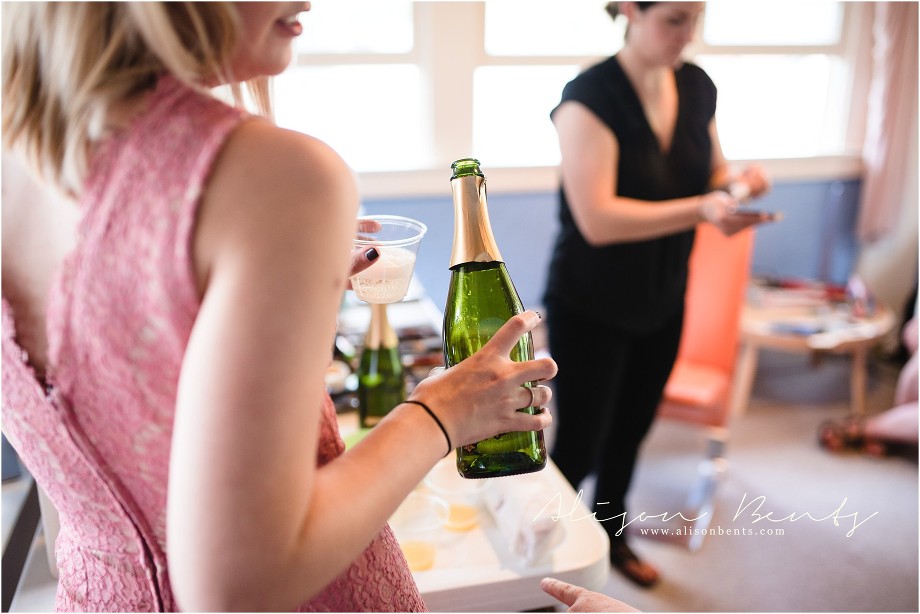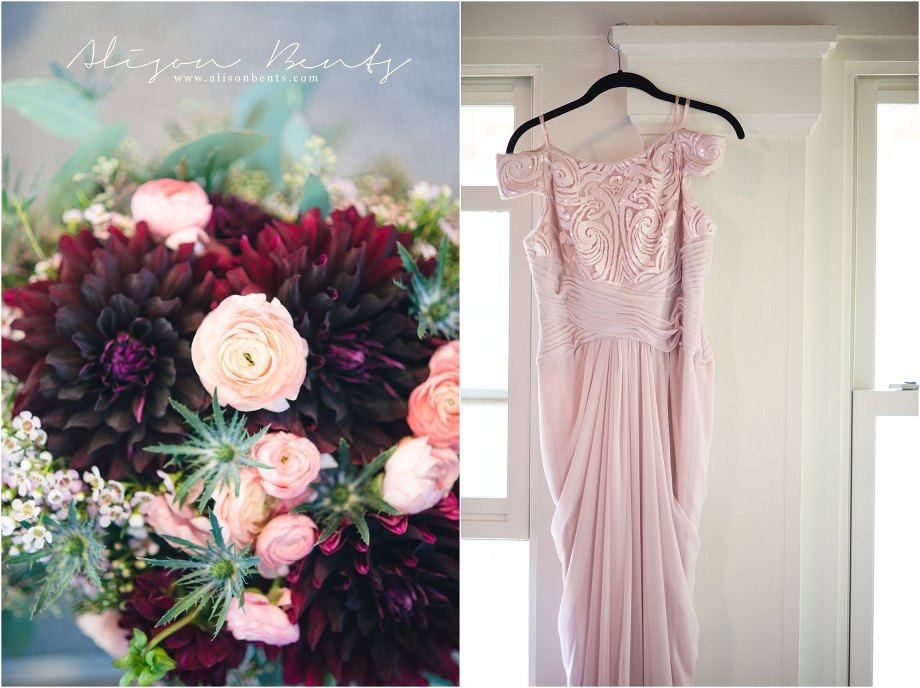 Weddings | Families | Seniors | Personal
Book your session
Ask about your wedding date
Alison Bents is a Minnesota photographer specializing in Family and Senior portraits and Wedding Photography. She lives in Rosemount with her husband, two children and dog who have all put up with her lens pointing their way for a long, long time. Alison is now booking 2018 and 2019 weddings and portrait sessions on an ongoing basis. Serving Minneapolis, St. Paul and the greater metro area, she is also available for travel nationwide.