So, there's this nondescript driveway with a green gate and a series of chains and padlocks. You go past that, over a small, overgrown and rutted road, and park in a small clearing of wildflowers next to a shed. Unload your bags, strap them on your back and head down the stairs, across the ravine, back on up the other side and then you might catch a glimpse of its windows, reflecting the sunshine that's already bounced once off the surface of the big lake.
For Anna and David, this little spot straight up from Lake Superior, nestled into the pines and birches is a haven. A handful of times a year they get to come up here to escape their regular lives, and to soak in the crazy magic that is the shore of Lake Superior.
We set up their In This Place session simply to document this truly special place. What we didn't know at the time was that David was going to propose to Anna the day before I got up there. What was already going to be an amazing session turned out to be something that would lodge itself deeply in my soul.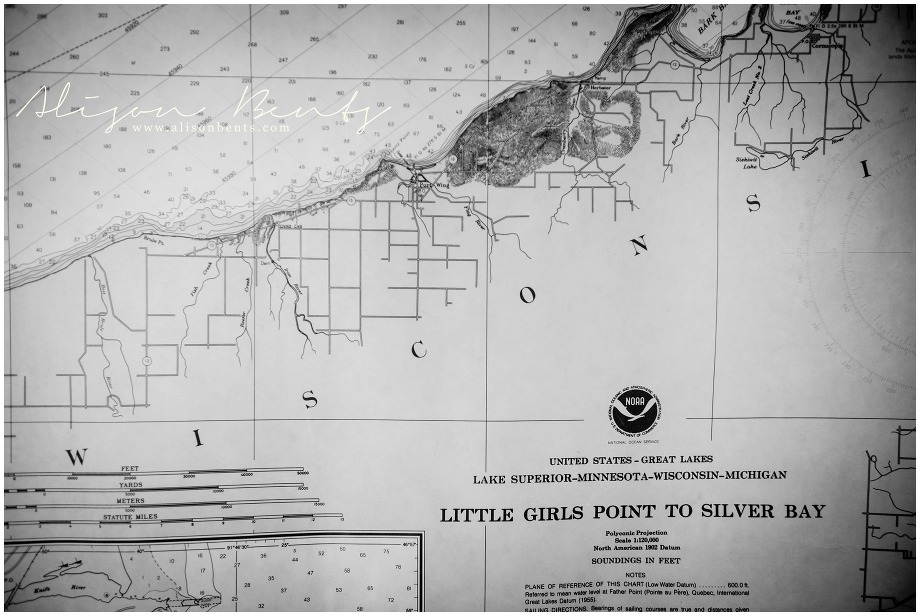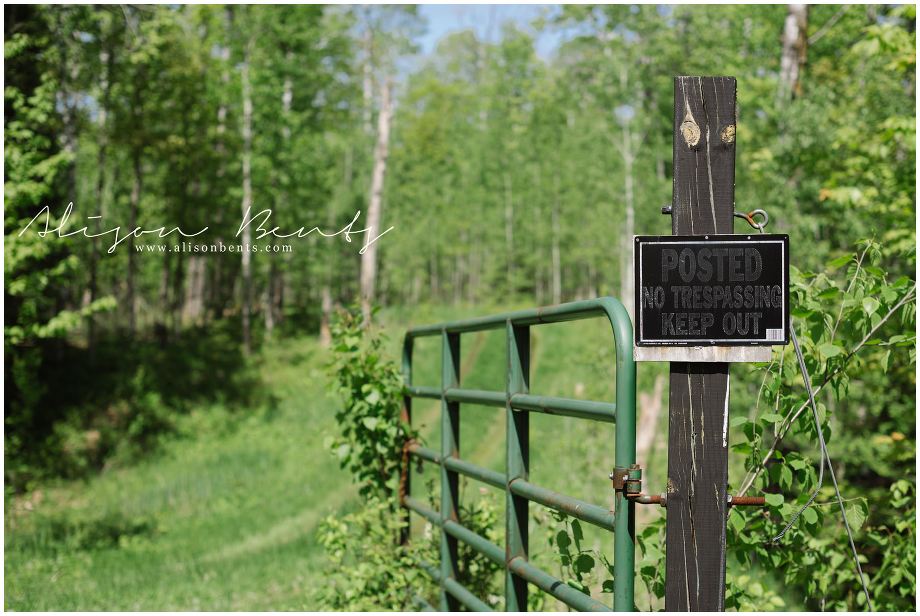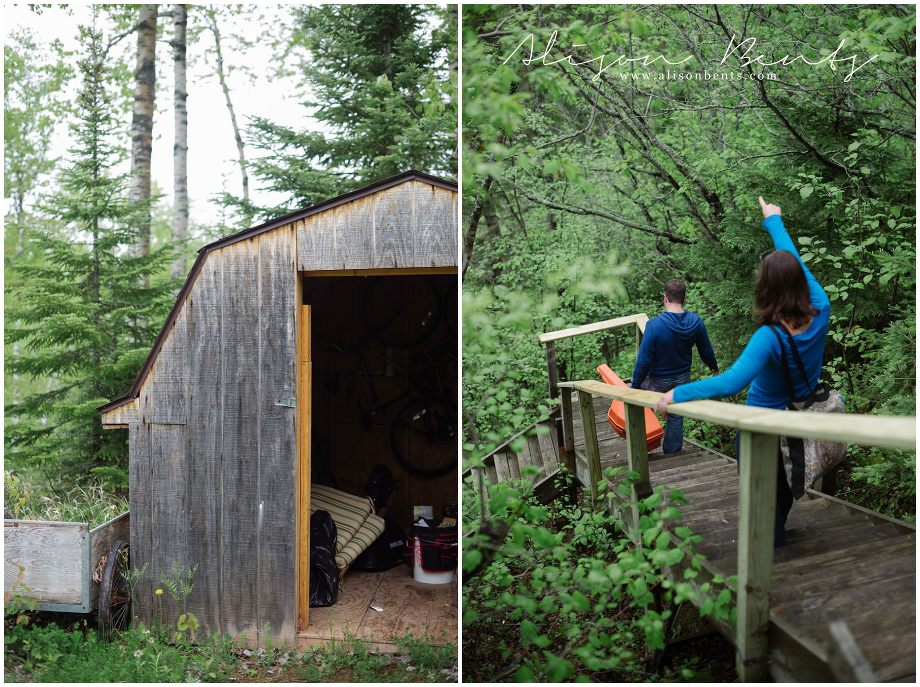 Weddings | Families | Seniors | Personal
Alison Bents is a St. Paul, Minnesota photographer specializing in Family and Senior portraits and Wedding Photography. She lives in St. Paul with her husband, son and dog who have all put up with her lens pointing their way for a long, long time. Alison is now booking 2016 and 2017 weddings and portrait sessions on an ongoing basis. Serving Minneapolis, Saint Paul and the greater metro area, she is also available for travel nationwide.