I had such an amazing time with Irondale High School senior, Selin this summer. We had scheduled Selin's senior photo session for an excellent August day at a gorgeous park in Minneapolis. About an hour and a half before her session, the sky completely opened up and we were having a crazy, crazy downpour of a rain storm. We did a last minute re-location to the Guthrie Theatre to start in on her session and wait out the rain. I have to tell you, some of the absolute best light, my very favorite light comes right after a storm – when the sun is breaking through, but the sky is still filled with dark storm clouds? Seriously, amazing. So, we headed outside once the rain let up and created some of my favorite senior photos to date. Love them!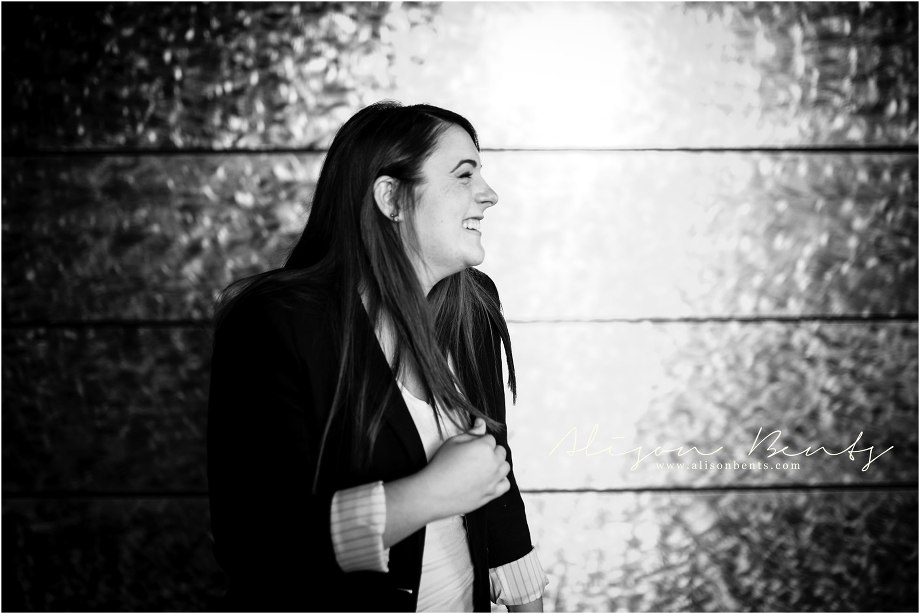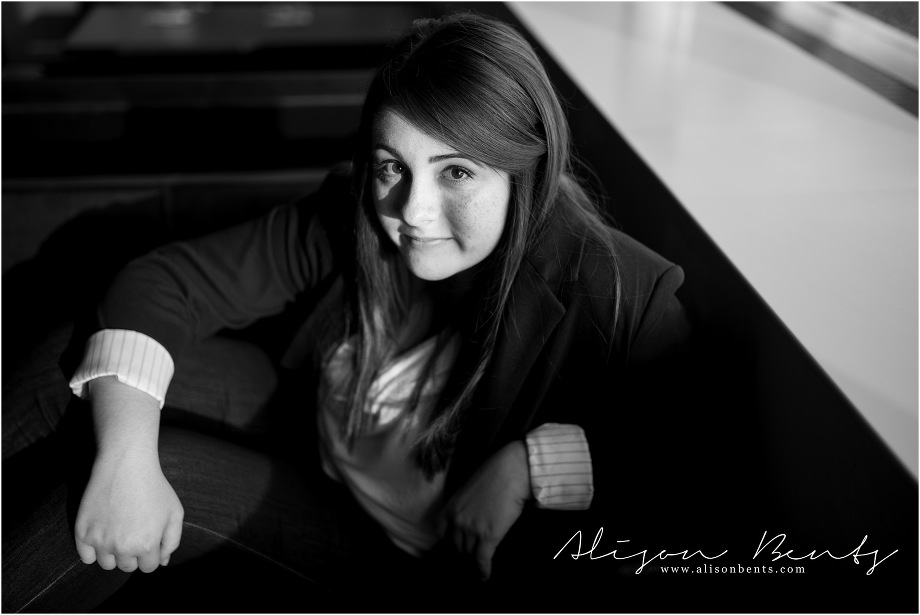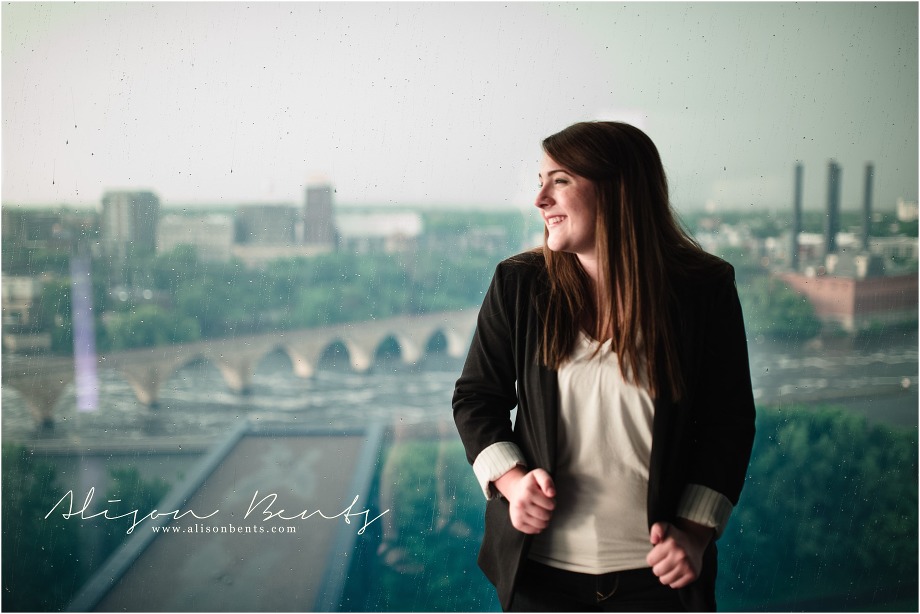 Weddings | Families | Seniors | Personal
Book your session
Ask about your wedding date
Alison Bents is a Minnesota photographer specializing in Family and Senior portraits and Wedding Photography. She lives in Rosemount with her husband, son and dog who have all put up with her lens pointing their way for a long, long time. Alison is now booking 2017 and 2018 weddings and portrait sessions on an ongoing basis. Serving Minneapolis, St. Paul and the greater metro area, she is also available for travel nationwide.