Rachel and Kyle tied the knot on a gorgeous September afternoon, completely surrounded by some of the most welcoming friends and family I've encountered at a wedding. Their sweet demeanors definitely speak volumes of those they've chosen to surround themselves with. This was also one of those weddings that felt just so dang right. You know the type – you've been to those weddings – the ones where you just know they're going to make it and make it so so well. Rachel and Kyle fit together beautifully – peas in a pod, really – and it was such a treat to be able to photograph them and their love as they launch into this beautiful new happiness together. You two, I wish you absolutely nothing but the best – all the love, light and laughter the universe can muster!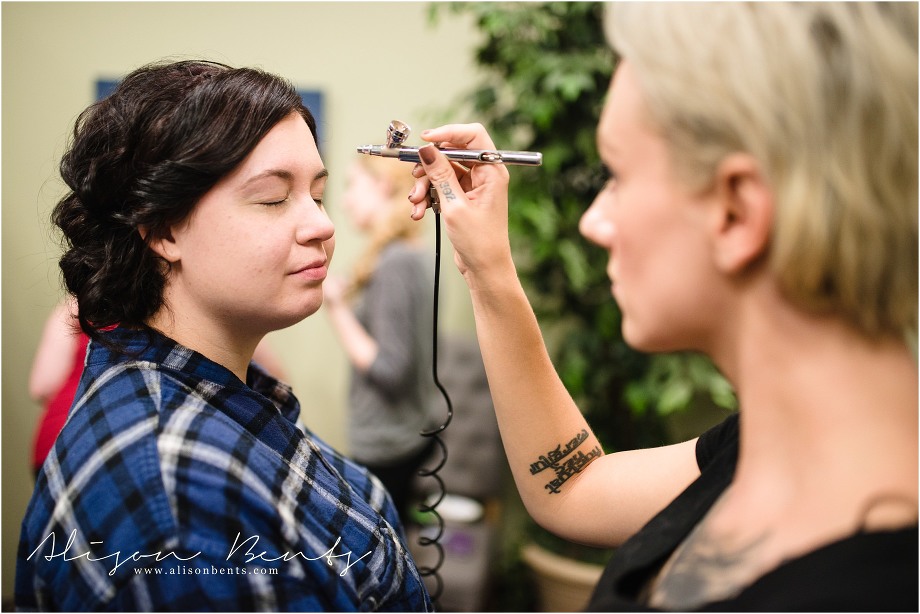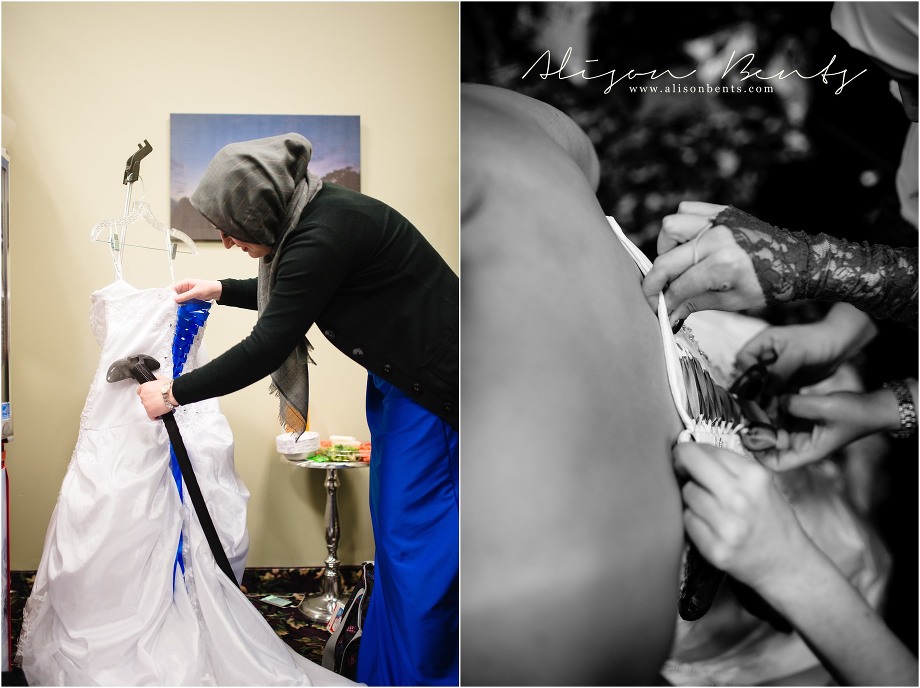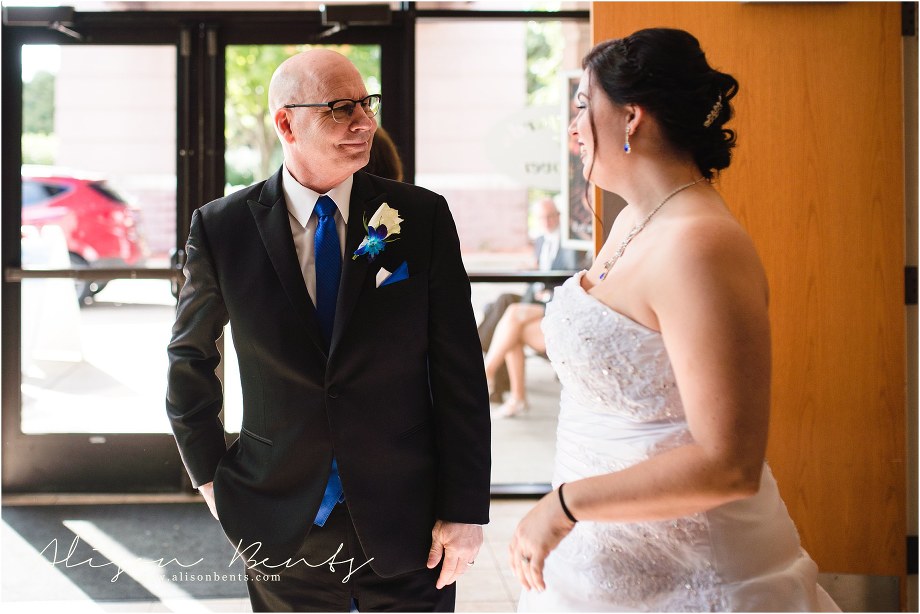 Weddings | Families | Seniors | Personal
Book your session
Ask about your wedding date
Alison Bents is a Minnesota photographer specializing in Family and Senior portraits and Wedding Photography. She lives in Rosemount with her husband, son and dog who have all put up with her lens pointing their way for a long, long time. Alison is now booking 2017 and 2018 weddings and portrait sessions on an ongoing basis. Serving Minneapolis, St. Paul and the greater metro area, she is also available for travel nationwide.