This amazing family added their new little guy, Heath, to their family back in early summer, and I was just lucky enough to be asked to come to document a little slice of the beautiful newness for their family. Big brother Graham was completely smitten with his new little partner, and mom and dad were soaking in every moment. The beauty of every fresh little facial expression, the smallness of fingers and ears and lips that fades so quickly, the gestures that are so distinctly newborn – the startles, the flailing of fingers – all have probably gone by now. But this amazing getting-to-know you period is such an amazing one to capture. I just loved the energy in their home, each member of the family so much themselves both in the space and with each other. It was such a pleasure to be with this wonderful family!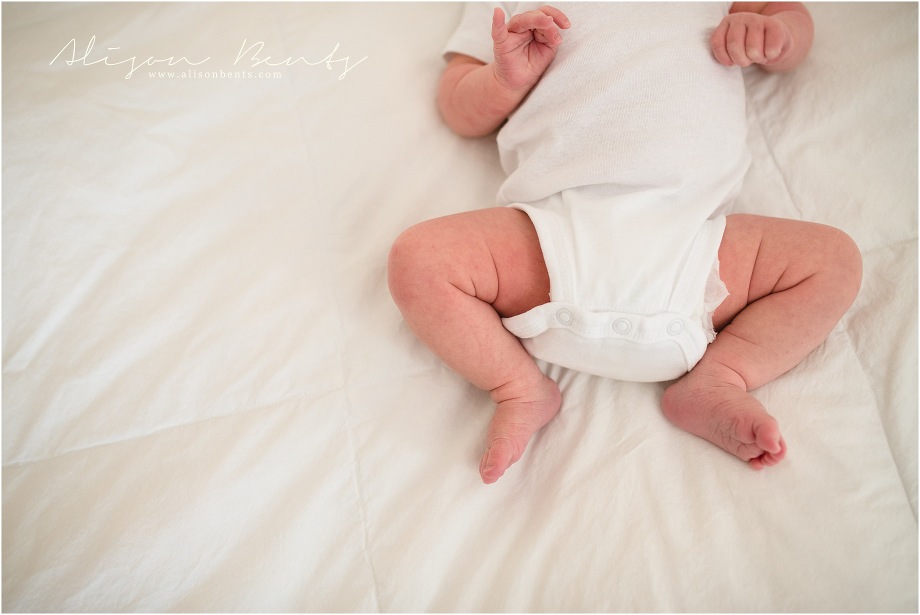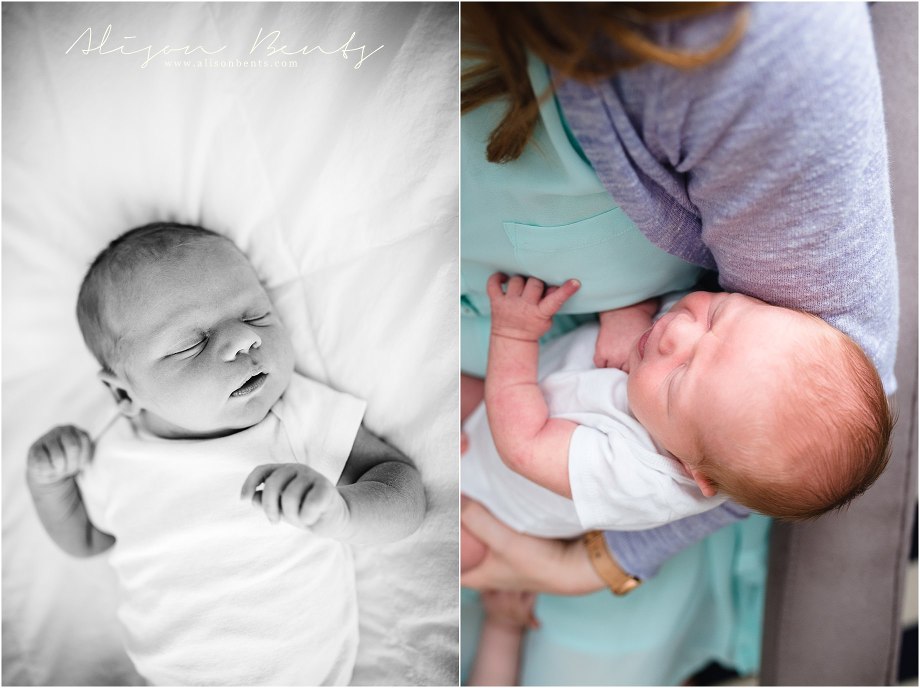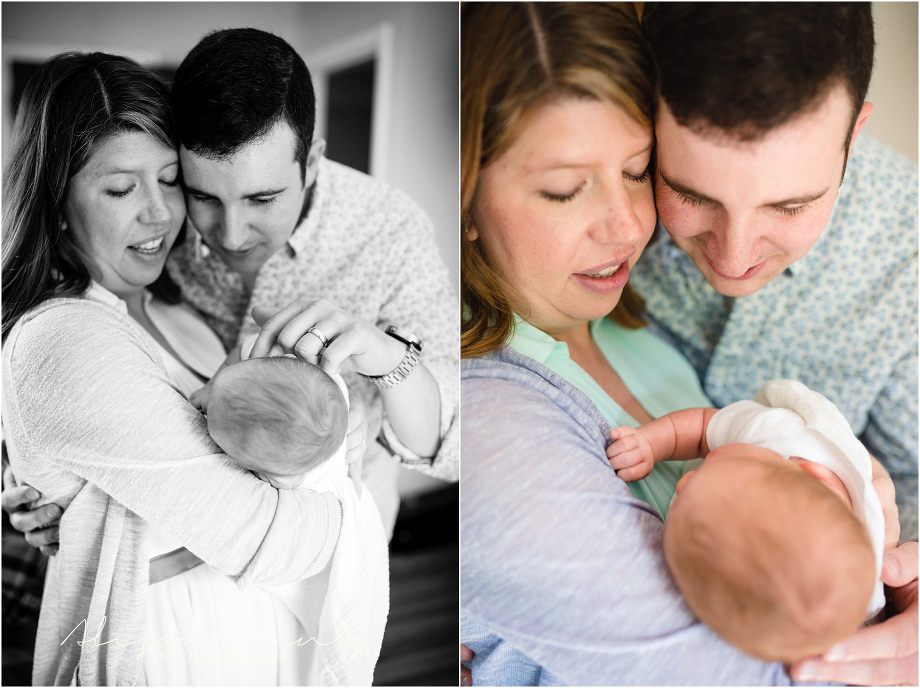 Weddings | Families | Seniors | Personal
Alison Bents is a Rosemount, Minnesota photographer specializing in Family and Senior portraits and Wedding Photography. She lives with her husband, son and dog who have all put up with her lens pointing their way for a long, long time. Alison is now booking 2017 and 2018 weddings and portrait sessions on an ongoing basis. Serving Minneapolis, Saint Paul and the greater metro area, she is also available for travel nationwide.