When Anna and David fell for each other, they fell hard. They had a long distance year when David was doing an internship in Nebraska, and it only brought them closer together. It seems like a fairy tale sort of thing – they're two very different people and yet alike in all the ways that matter. They celebrated with their closest friends and family with a beautiful Mt. Olivet Church ceremony and an intimate (and ridiculously fun) pool party reception complete with a variety of floatie pool toys.
So, what do you do when your friend marries the guy who challenges her, pushes her, empowers her to be her best self, and loves her utterly throughout it all, and asks you to photograph their day? You say, "Yes, a million times over, yes!" I have absolutely nothing but love for the two of you and can't wait to come visit you at your little house on the prairie!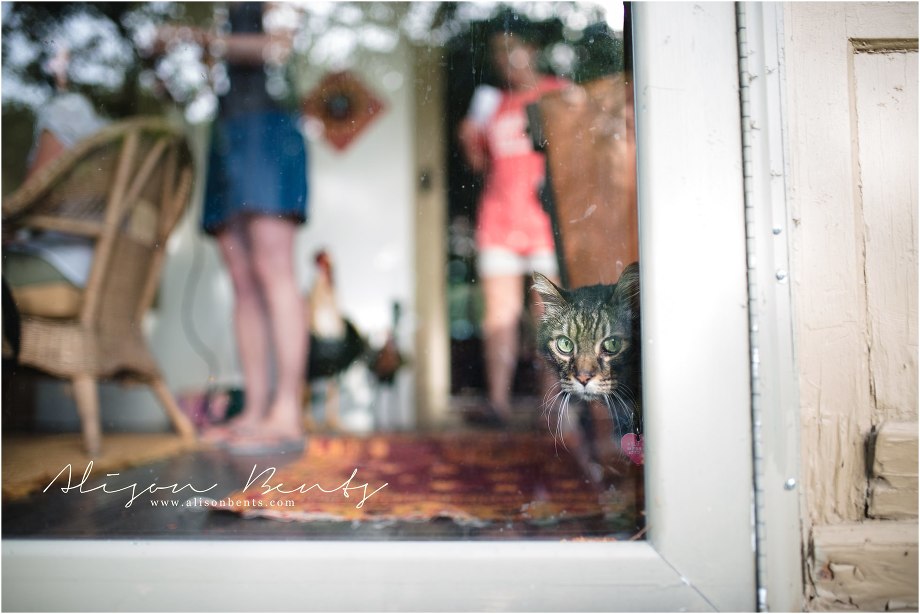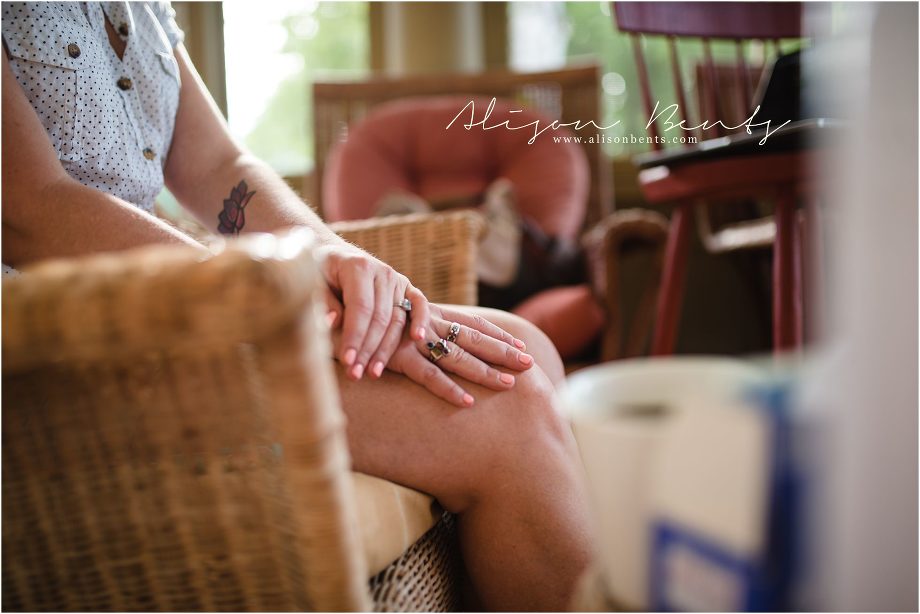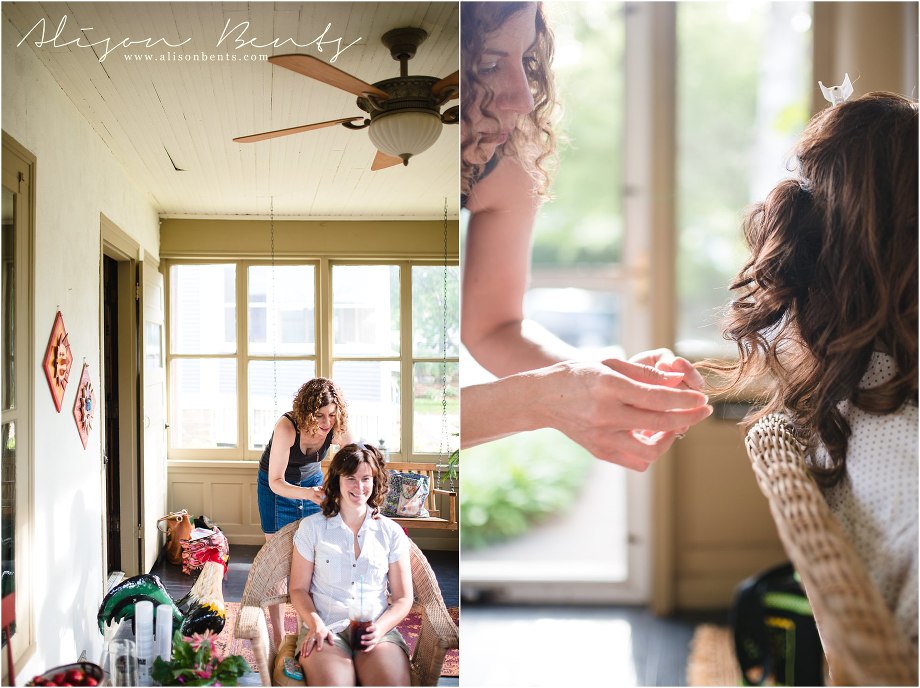 Weddings | Families | Seniors | Personal
Book your session
Ask about your wedding date
Alison Bents is a Rosemount, Minnesota photographer specializing in Family and Senior portraits and Wedding Photography. She lives in St. Paul with her husband, son and dog who have all put up with her lens pointing their way for a long, long time. Alison is now booking 2017 and 2018 weddings and portrait sessions on an ongoing basis. Serving Minneapolis, St. Paul and the greater metro area, she is also available for travel nationwide.