I met Sara through my previous day-job, and I was completely tickled when she dropped me a line looking for some new family photos. She, her husband, their two completely adorable sons and I were supposed to get together at a local park, but the sleet and galeforce winds put us in St. Paul's beautiful Union Depot. All of that wide open space set the boys off running and crawling and scooting, and it was such a blast trying to keep up with them both. I'm so excited to share these with you – some of my absolute favorites from their sessions, because, truth be told, I loved dang near every shot. These guys are the best.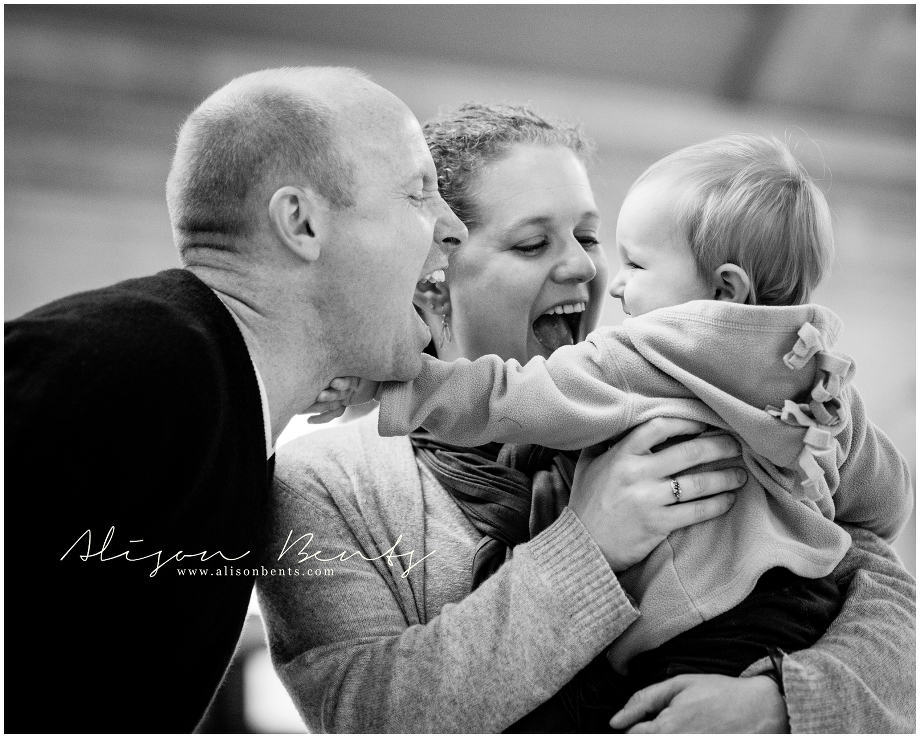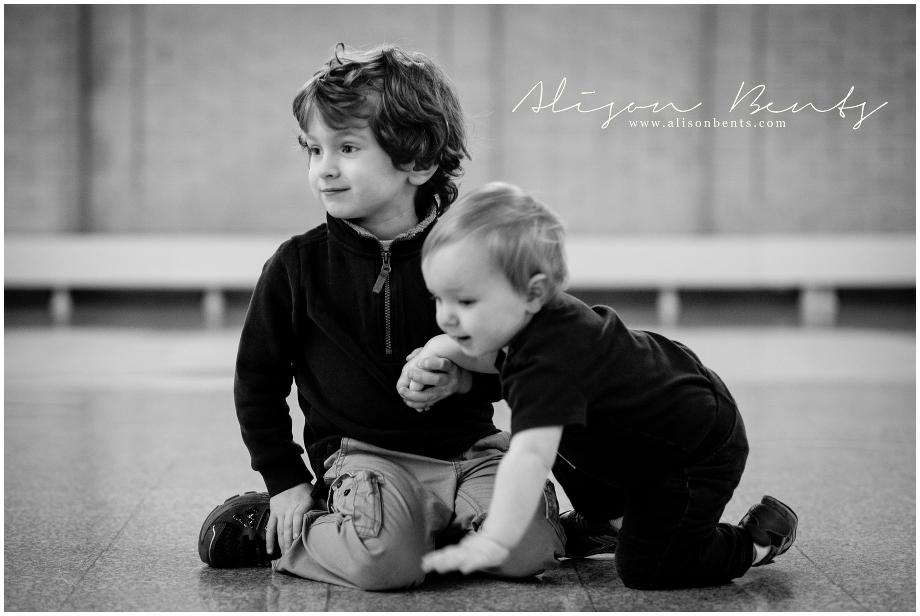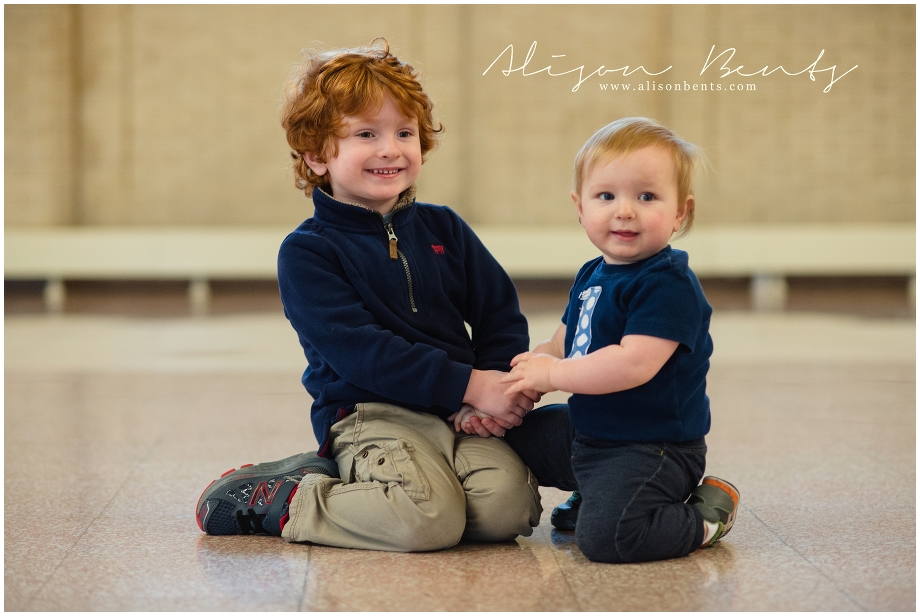 Weddings | Families | Seniors | Personal
Book your session
Ask about your wedding date
Alison Bents is a St. Paul, Minnesota photographer specializing in Family and Senior portraits and Wedding Photography. She lives in St. Paul with her husband, son and dog who have all put up with her lens pointing their way for a long, long time. Alison is now booking 2016 and 2017 weddings and portrait sessions on an ongoing basis. Serving Minneapolis, St. Paul and the greater metro area, she is also available for travel nationwide.