I know it's not technically summer until June, but we definitely had some true summery moments in the month of May. It almost felt a little bit like some practice runs. We got a new (used) swingset for our backyard, and it had to be tested. A HUGE thanks to those who helped us haul that beast! We spent Memorial Day weekend up at the cabin and much coffee was relaxingly sipped, took a long-overdue trip to the dog park complete with a picnic lunch. My first two weddings of the season were at the end of May – Heather's dress and shoes were just stunning!
Lastly, pie – because something good's baking around here! (See how I did that? Puns! 🙂 ) Great big love to Donna, Chrissy, Claire and Michael for being my very first guinea pigs for a project that I'm so pumped to be starting. I'm calling them In This Place sessions, and they are seriously lovely. Stay tuned for more details about these really excellent sessions and more images from my time in this beautiful home with these incredible people.
So, here are my five (plus a few bonuses) favorite images from the month of May! Don't forget to make your way around our little blog circle to see these ladies' favorites from the coming summer across the country. Start off with the wonderfully talented Audrey at Today Just Be.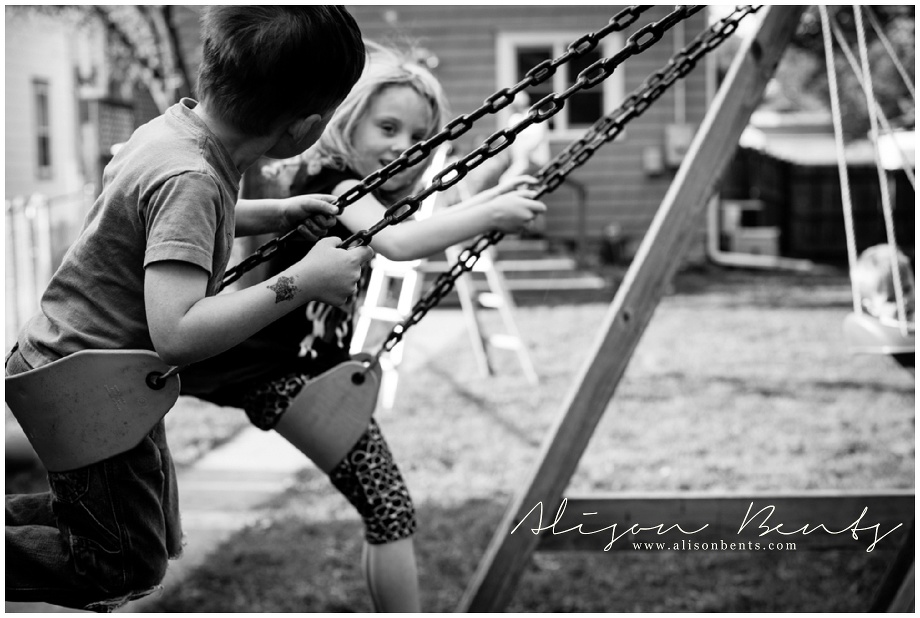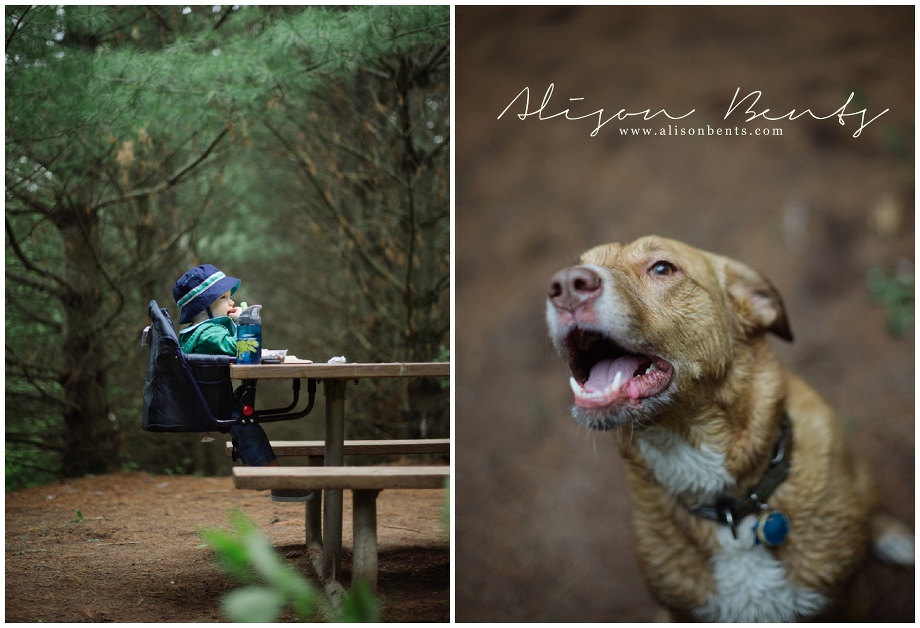 Weddings | Families | Seniors | Personal
Ask about your wedding date
Book your session
Alison Bents is a St. Paul, Minnesota photographer specializing in Family and Senior portraits and Wedding Photography. She lives in St. Paul with her husband, son and dog who have all put up with her lens pointing their way for a long, long time. Alison is now booking 2015 and 2016 weddings and portrait sessions on an ongoing basis. Serving Minneapolis, Saint Paul and the greater metro area, she is also available for travel nationwide.