Taking a cue from the incredible British photographer, Kevin Mullins, I want to start doing some quick little posts with just a single photo, and a little bit about why I that particular photo sticks with me.
There's nothing very complicated about this one, but man does it make me happy. I love this photo because of the moment. It wasn't anything extraordinary, just a little second where mom and dad played along. They all went for it, roaring like lions right alongside their little kiddo despite being in a (quite) public place, despite being adults, they let themselves have this little moment. And really, their whole session was like this – ring around the rosy, flying their little guy back and forth and back and forth, chasing and crashing all around, animal noises, big spins and huge hugs. The love these three have for each other was just so palpable through their whole session, and in this photo, the fun they're having together, is such clear evidence of their love.  That, dear ones, that is why I love this photo.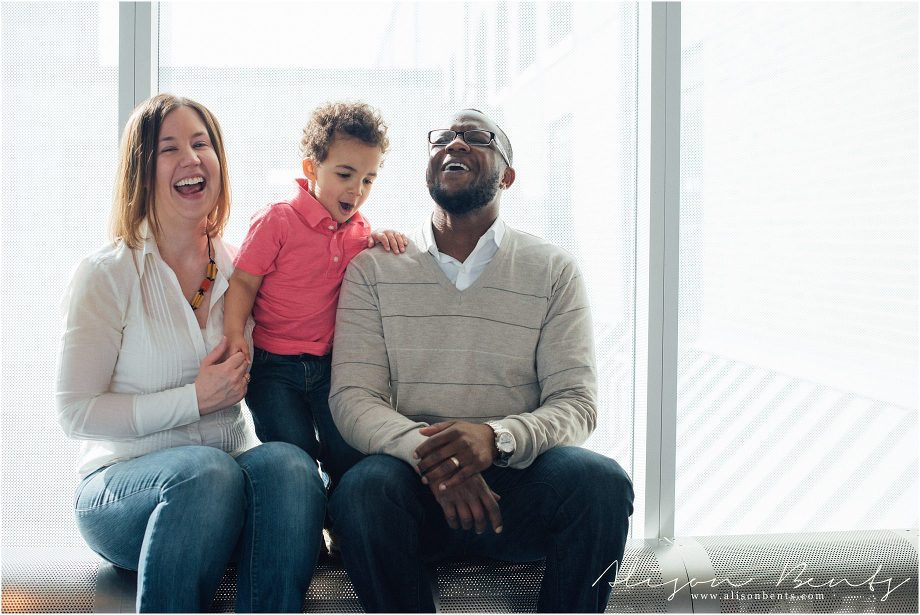 Weddings | Families | Seniors | Personal
Book your session
Ask about your wedding date
Alison Bents is a St. Paul, Minnesota photographer specializing in Family and Senior portraits and Wedding Photography. She lives in St. Paul with her husband, son and dog who have all put up with her lens pointing their way for a long, long time. Alison is now booking 2017 and 2018 weddings and portrait sessions on an ongoing basis. Serving Minneapolis, St. Paul and the greater metro area, she is also available for travel nationwide.