This "Why I Love" is going to be a little different. First, no people, no real events, just a whole lot of lovely. Second, I'm gonna make you go somewhere else (and you totally will because you love me so ;)).
I have the great honor and joy to be a regular contributor over at the ViewFinders blog. We're a group of female photographers from across the world who have come together in community to talk about and do some serious loving on photography. Being a part of that group and musing over there is one of my great joys in my photographic journey.
My recent post over there had me reminiscing on just why I love this photo so very much. It's much more than just a lovely grassland sunset, I promise. Head on over to check it out. And while you're there, grab a cup of coffee and stay a while. The images are stunning and the writing can't be beat.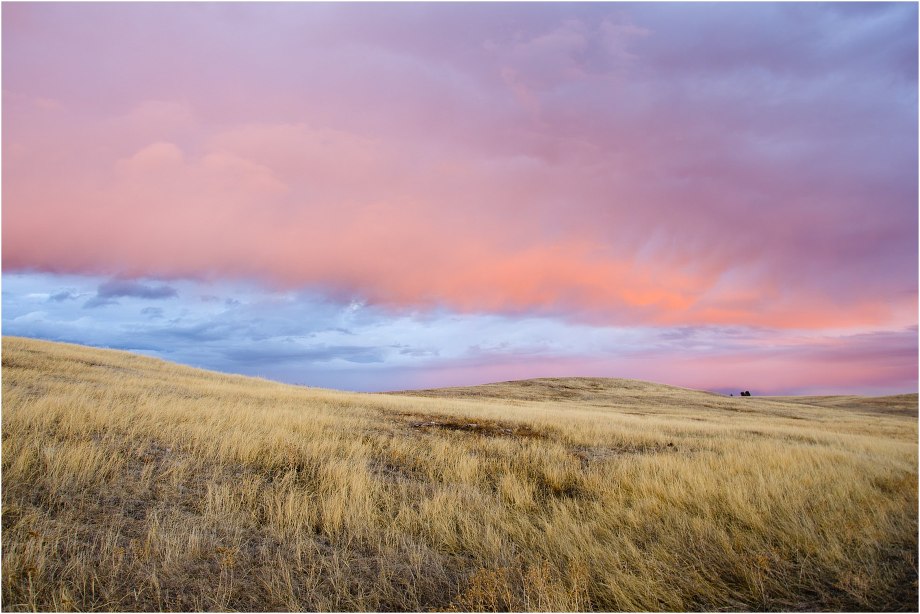 Weddings | Families | Seniors | Personal
Book your session
Ask about your wedding date
Alison Bents is a Minnesota photographer specializing in Family and Senior portraits and Wedding Photography. She lives in Rosemount with her husband, two children and dog who have all put up with her lens pointing their way for a long, long time. Alison is now booking 2018 and 2019 weddings and portrait sessions on an ongoing basis. Serving Minneapolis, St. Paul and the greater metro area, she is also available for travel nationwide.