I'm joining a talented group of photographers for a 10 on 10 blog circle – and this is our final month for the year! I missed a couple of months along the way (sometimes life just plain gets in the way), but I'm loving these little photo essays from across the year. The idea is to shoot and share a ten image story from a single day, and this day was something pretty typical for us. As we do almost weekly, my little guy and I took a trip to the library to return some books, play with some of the toys there, and to choose some new gems to take home. Be sure to link on through the circle to see some of the other gorgeous stories happening across the country and the world! The beautiful Jennifer is up next!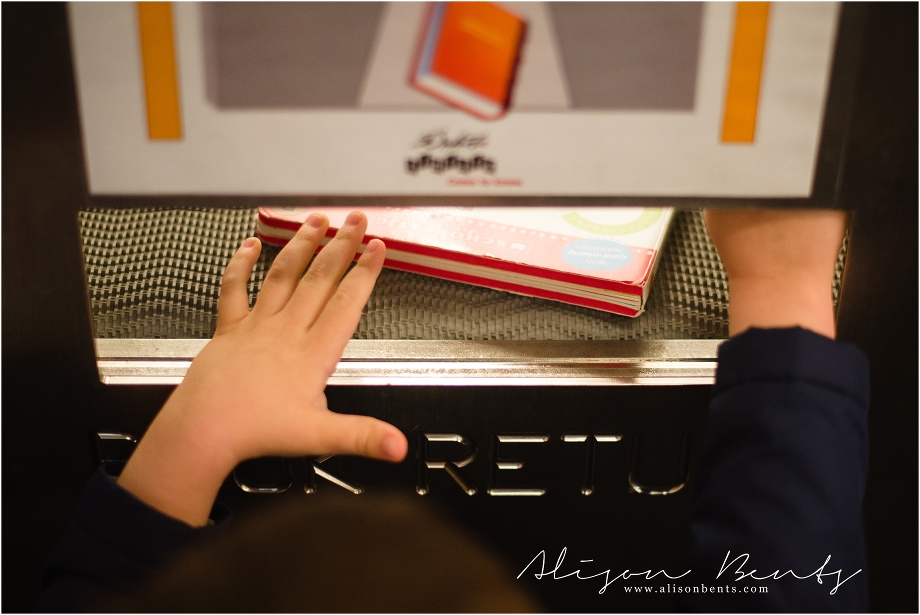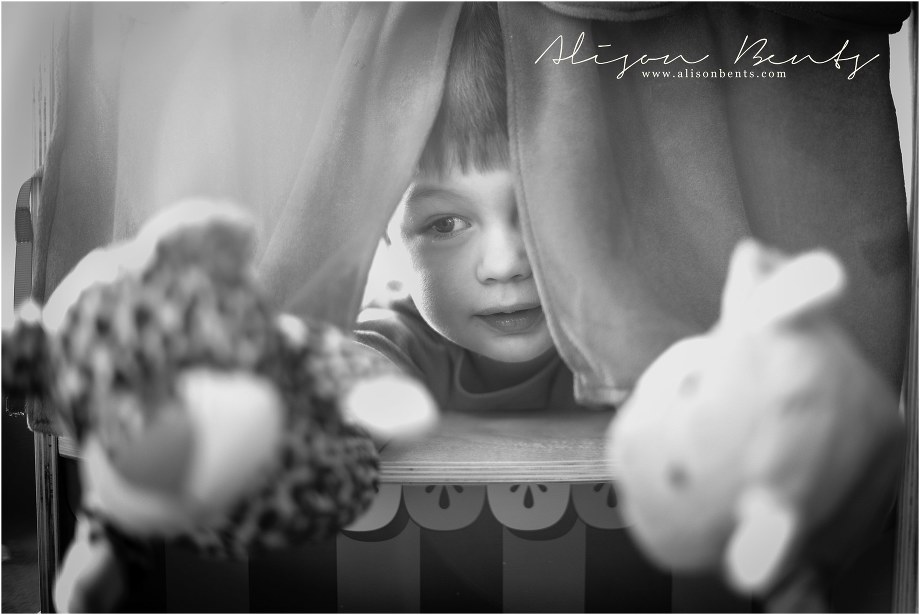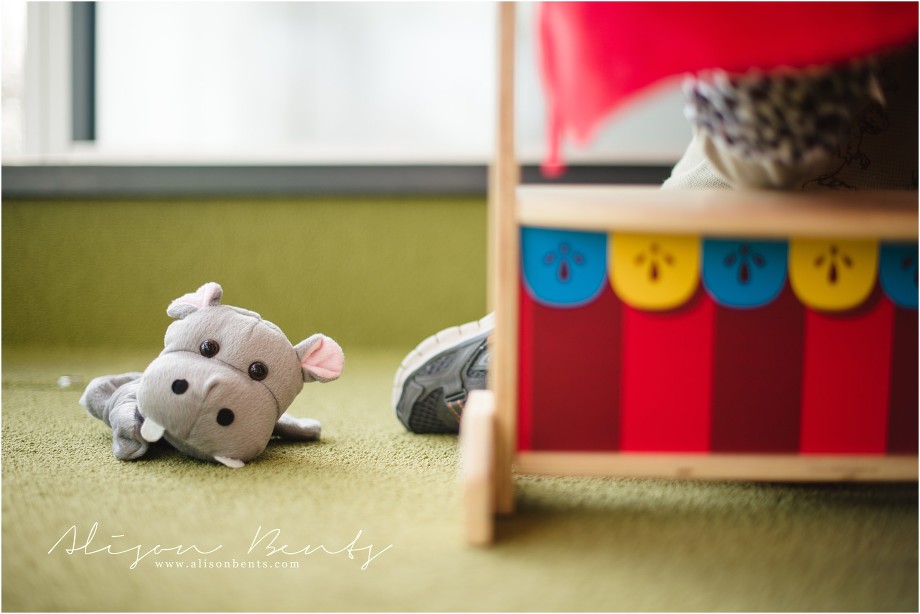 Weddings | Families | Seniors | Personal
Book your session
Ask about your wedding date
Alison Bents is a Minnesota photographer specializing in Family and Senior portraits and Wedding Photography. She lives in Rosemount with her husband, son and dog who have all put up with her lens pointing their way for a long, long time. Alison is now booking 2017 and 2018 weddings and portrait sessions on an ongoing basis. Serving Minneapolis, St. Paul and the greater metro area, she is also available for travel nationwide.