It's another installment of what will hopefully be many monthly letters written to our children. It's a part of a memory-keeping attempt to capture these glimpses into the everyday and the not so ordinary moments that pass by so quickly as children grow. This is an ongoing series.
---
Dear one,
A month of such transition, and you are doing so incredibly. You have yet to greet your new little sister with anything but a sing-songy "Hi, Baby June!" often accompanied by a request to either give her a smooch or to gently boop her nose. You've even initiated "I love yous" with her – something you have yet to do with either your dad or me.
That's not to say that it has been a seamless thing. You and I have been so used to all of our time together, mostly just the two of us. Now you are being forced to share and most certainly not on your own terms. The times that it is just the two of us have become extra precious and treasured. Your coming three-ness is starting to show itself in moments of defiance, testing limits and boundaries. But, your little boy nature shines through. Last night, after we came home in the dark from a dinner date, you asked to stand out on the driveway to look at the stars. Happy to oblige you in this one, we stood together, looking high above us, and you quietly and a bit reverently began to sing "Twinkle Twinkle Little Star."
So, so much, my dear boy,
Mama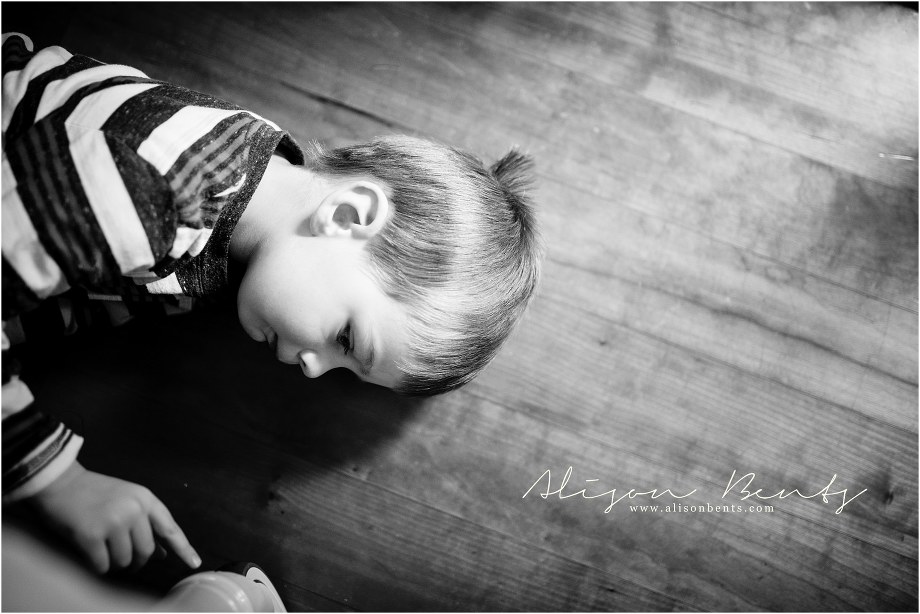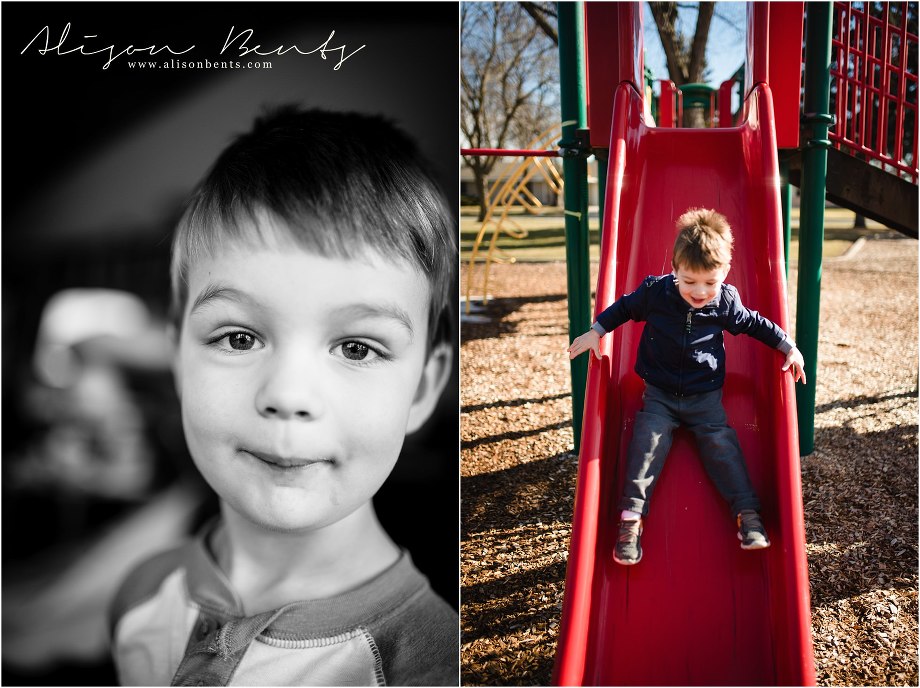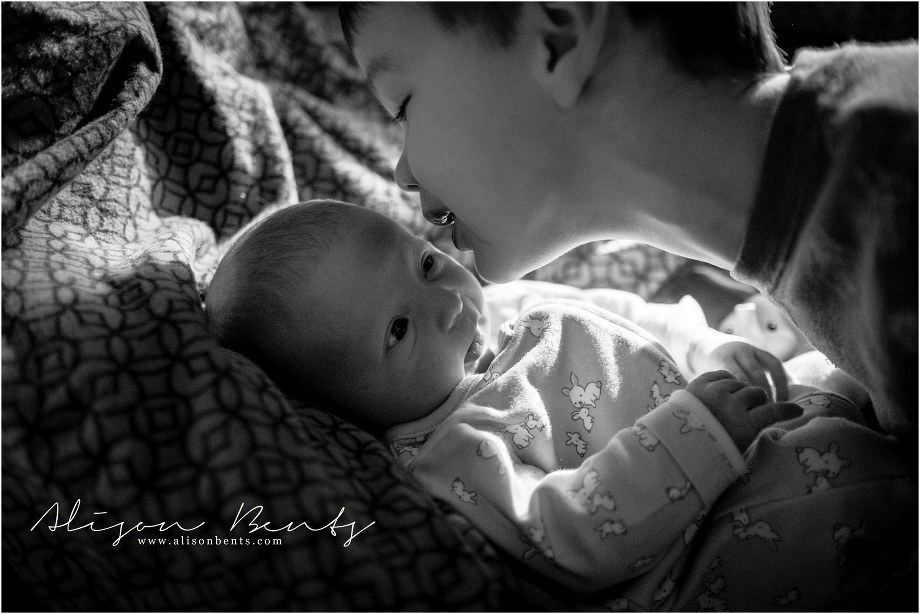 Oh, my small, new soul,
We are just barely getting to know you. You, this eight pound force that has completely upended our lives and routines. We are re-learning the flexibility that is so necessary when living with a newborn. Your personality is starting to peek through. You are awake and alert so much more already than you were just a tiny bit of time ago. You curiously gaze around a room, soaking in all manner of newness. You already look up to your big brother. I am so excited to watch your relationship grow. I sincerely hope you two are – at least eventually – good friends as well as siblings.
Just today we got to take you out on a walk in the amazing, spring-like weather, to the park near our home. We'll spend many more hours there yet this year and certainly as you get bigger. Feeling the fresh air in my lungs and knowing it is filling you up too feels like such magic. I can't wait to show you so very many things about the world all around you.
Welcome, sweet girl. Welcome to your family, welcome to this life, and welcome to this big, bold and astounding world. There is so much for you to discover.
I love you,
Mama




Weddings | Families | Seniors | Personal
Alison Bents is a Minnesota photographer specializing in Family and Senior portraits and Wedding Photography. She lives in Rosemount with her husband, childre, and dog who have all put up with her lens pointing their way for a long, long time. Alison is now booking 2017 and 2018 weddings and portrait sessions on an ongoing basis. Serving Minneapolis, Saint Paul and the greater metro area, she is also available for travel nationwide.