It's another installment of what will hopefully be many monthly letters written to our children. It's a part of a memory-keeping attempt to capture these glimpses into the everyday and the not so ordinary moments that pass by so quickly as children grow. This is an ongoing series.
---
My growing boy –
Last night I watched you run and jump, roll and tumble. I watched you exploring how your body moves. It was impossible not to notice just how much less toddler and more kid you are.
You turned three a couple of weeks ago. We celebrated with our little family and the best chocolate cake and then again with all of our families. It was a bit much for you for a moment and then your cousin Viktor showed up and the two of you disappeared into train land.
We also started working on potty training. You're starting to get the hang of it. It's something that tests my patience more than a lot of other things about parenting – ha! We'll get through it though, I know we will. I'm so proud of all you're doing and becoming. It is a pleasure and such a joy to be your mama.
So, so much,
Mama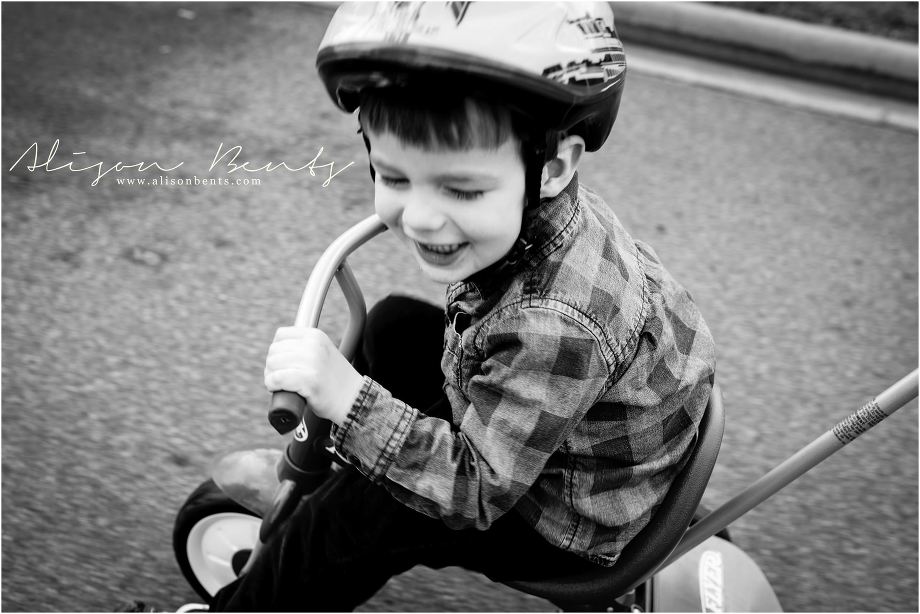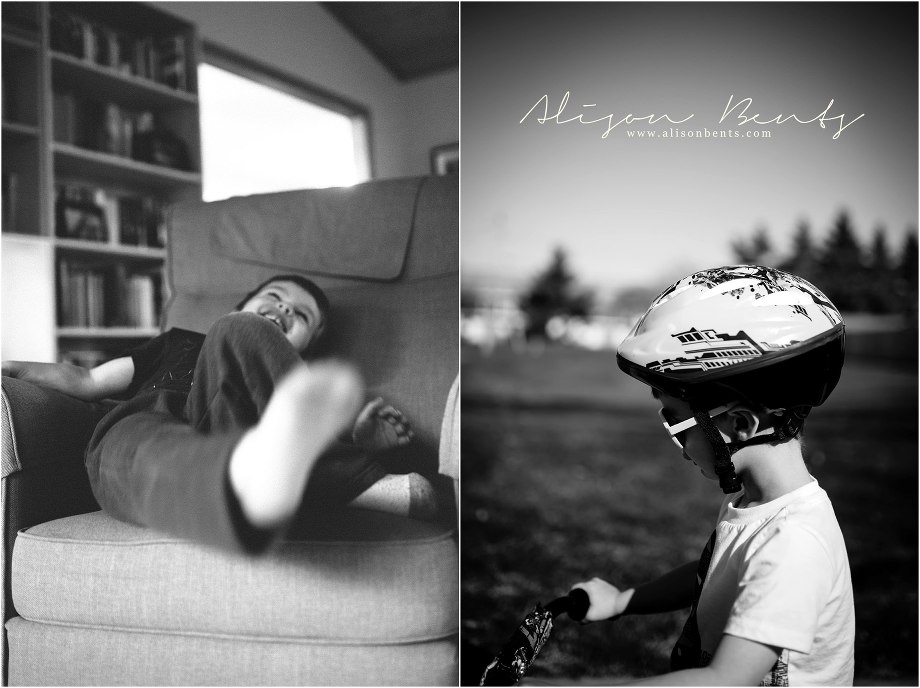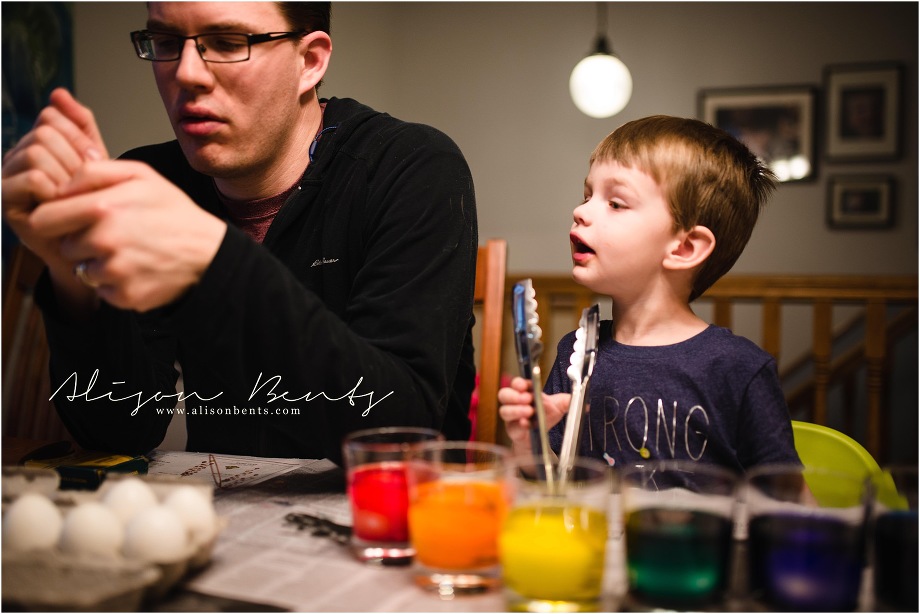 Dear little one –
You are growing so so much every day, it's just incredible. You smile at so many people, charming the pants off them all. I've even gotten a couple of teeny little giggles from you. You reserve these big old grins for your brother when he pops into your view. You're mostly a pretty chill baby – not as much as your brother was, but I think as far as babies go, you're on the easier side.
Just yesterday you really started doing a lot of cooing and babbling. It's wonderful to hear your emerging voice (especially when you aren't screaming!). Your dad and I are both so excited to watch as you stay too develop into this new little person in our family.
I love you,
Mama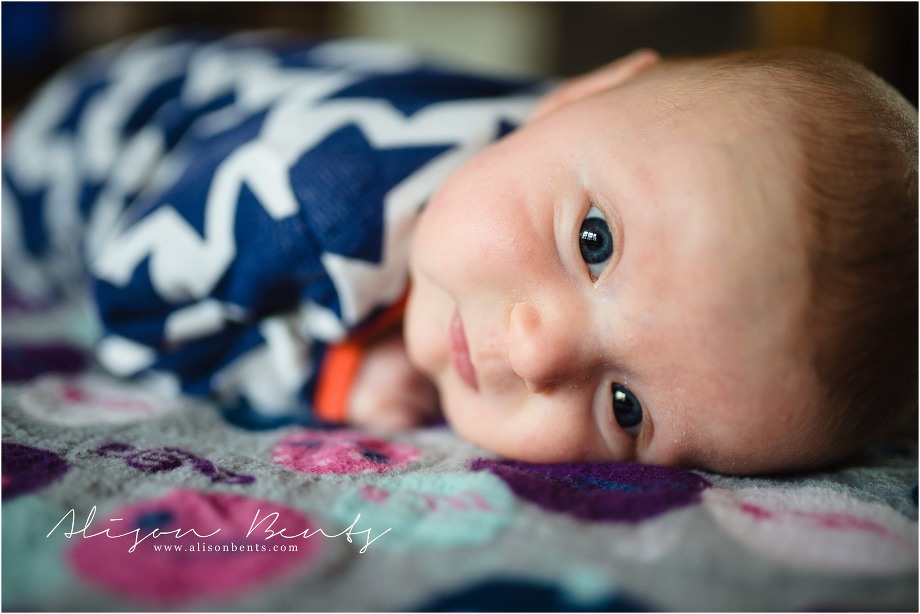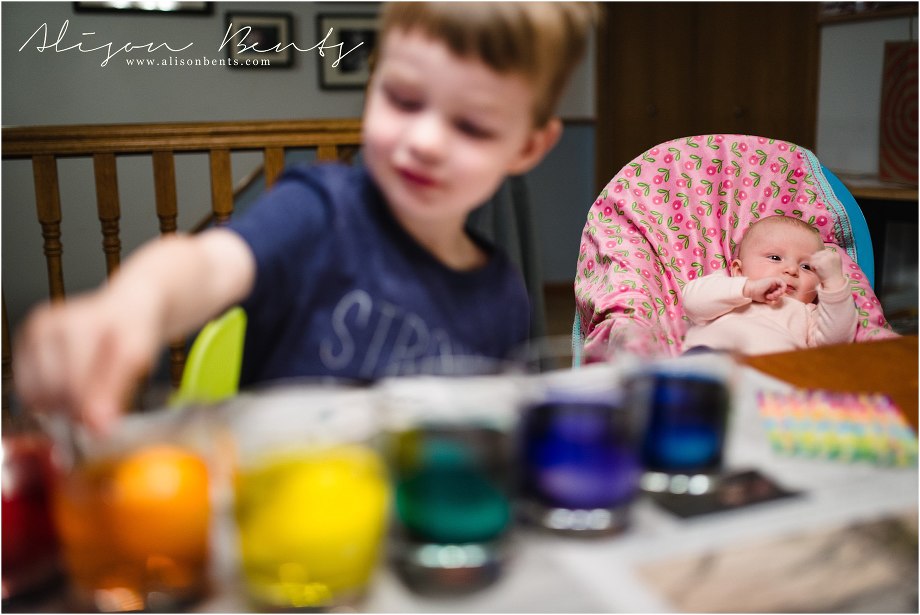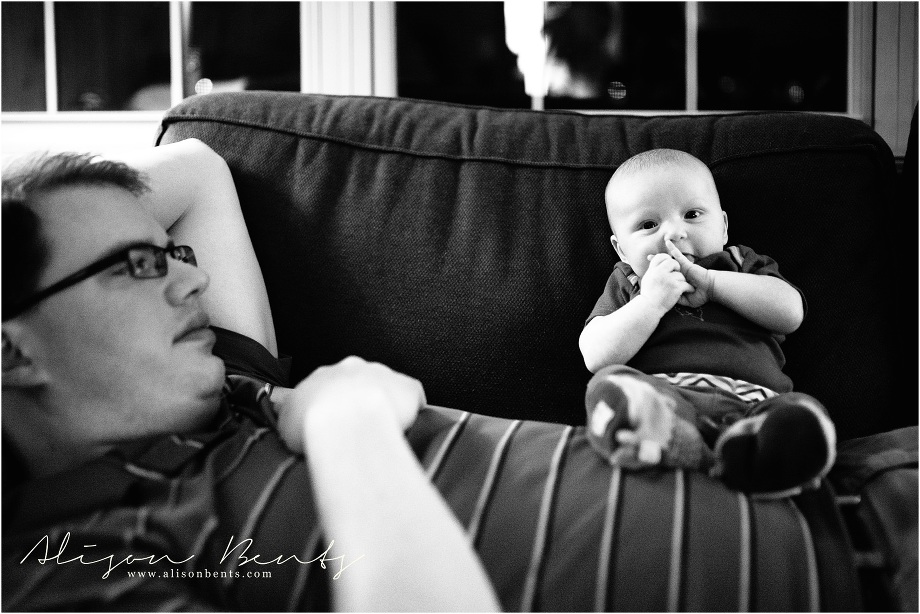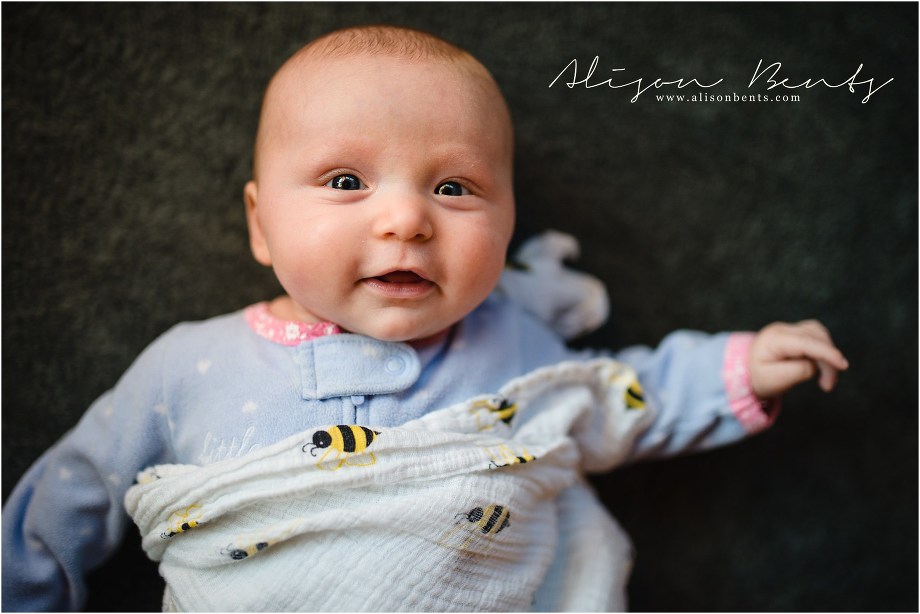 Weddings | Families | Seniors | Personal
Alison Bents is a Minnesota photographer specializing in Family and Senior portraits and Wedding Photography. She lives in Rosemount with her husband, two children, and dog who have all put up with her lens pointing their way for a long, long time. Alison is now booking 2017 and 2018 weddings and portrait sessions on an ongoing basis. Serving Minneapolis, Saint Paul and the greater metro area, she is also available for travel nationwide.