Admittedly, it's been a while since Kaye and Johnny's gorgeous October wedding at the Dayblock Event Center and I'm just finally getting around to putting together their lovely blog post. I'm telling you, though, the feeling of being completely surrounded by those who love them most in all the world has lingered. Their whole day really was amazing. Johnny and Kaye designed their details to be just exactly them – their custom Gillian Conroy rings, Kaye's gorgeous gown from Dame Couture of Evanston, Illinois, their lunch-time ceremony followed by a delicious soup and salad luncheon, and above all, that perfect gathering of friends and family from across the country.
I think that's probably the most amazing part of weddings. Sure, the couple is up there, pledging themselves to each other for all time – making the most private feelings public and holding themselves accountable to their family and friends. But in addition to that, those family and friends all choose to be there as well, vowing to do what they can to support the couple through thick and thin. Kaye and Johnny – these two, with the love and support of such a gathered group, are not only going to make it. They are going to soar.
On Kaye and Johnny's wedding day, I was joined by Michele Jokenin of SisuPhoto as my second photographer. I don't always shoot with someone else, but when I get the chance to, it's awfully fun and so great to get the additional viewpoint on the day.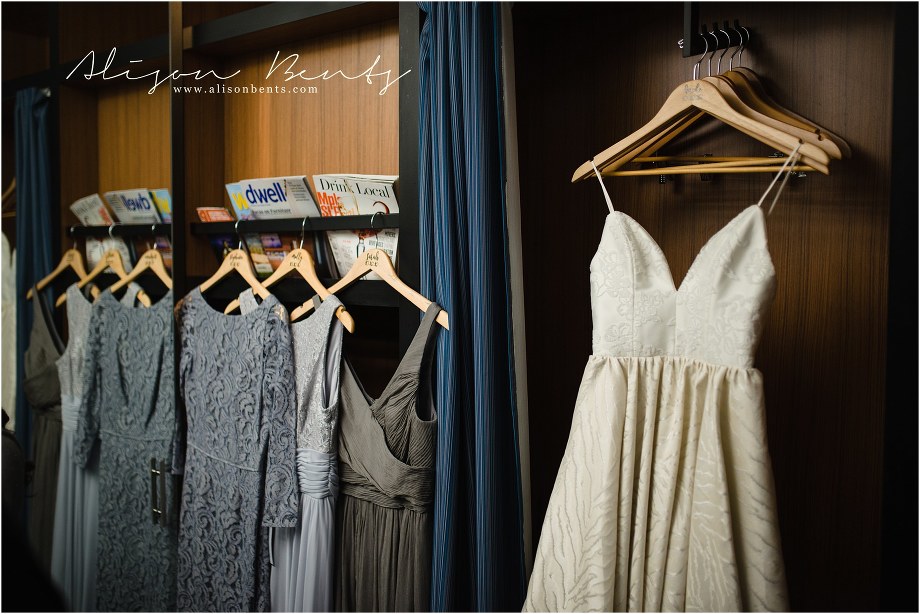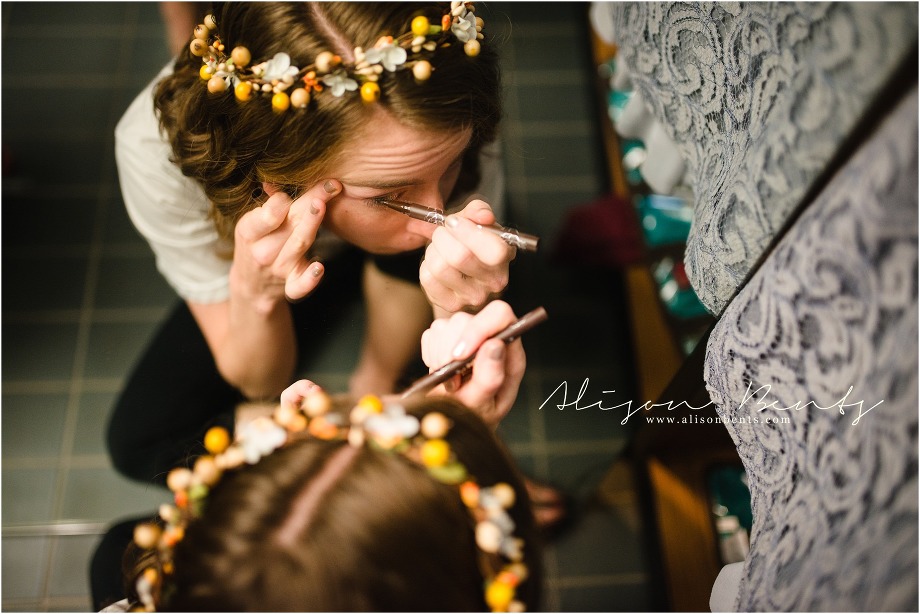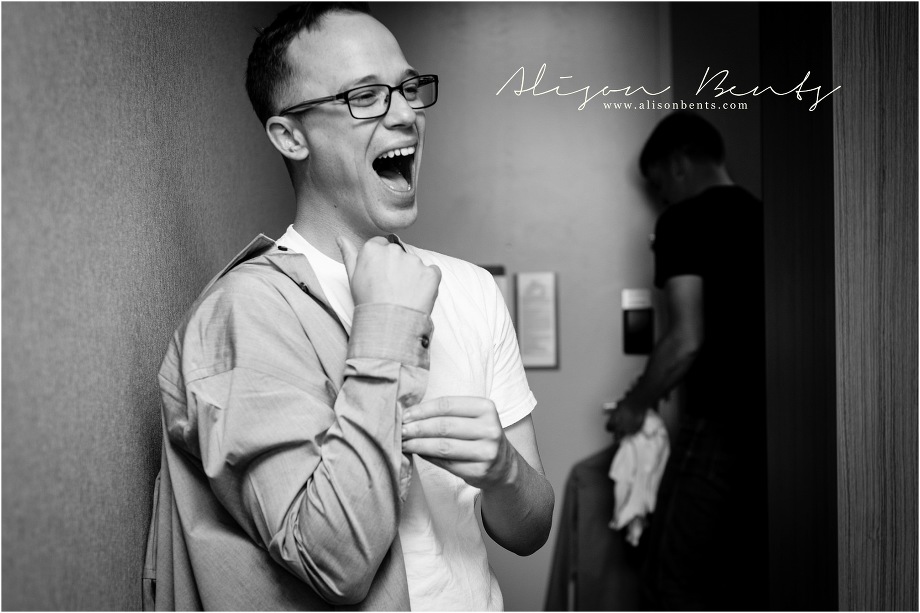 Weddings | Families | Seniors | Personal
Book your session
Ask about your wedding date
Alison Bents is a Minnesota photographer specializing in Family and Senior portraits and Wedding Photography. She lives in Rosemount with her husband, two children and dog who have all put up with her lens pointing their way for a long, long time. Alison is now booking 2017 and 2018 weddings and portrait sessions on an ongoing basis. Serving Minneapolis, St. Paul and the greater metro area, she is also available for travel nationwide.