This young woman is going to change the world, of that I'm certain. We met up on a lovely fall morning in St. Paul for her senior photos, and it was fascinating and inspiring to hear all about her post-high school hopes and dreams. I had such a great time getting to know Heba and I so love how her photos turned out – not only is she an ambitious scholar and fantastic conversationalist, but this gal is gorgeous to boot. Heba, I wish you the very best for the rest of your senior year and all that awaits you in the future!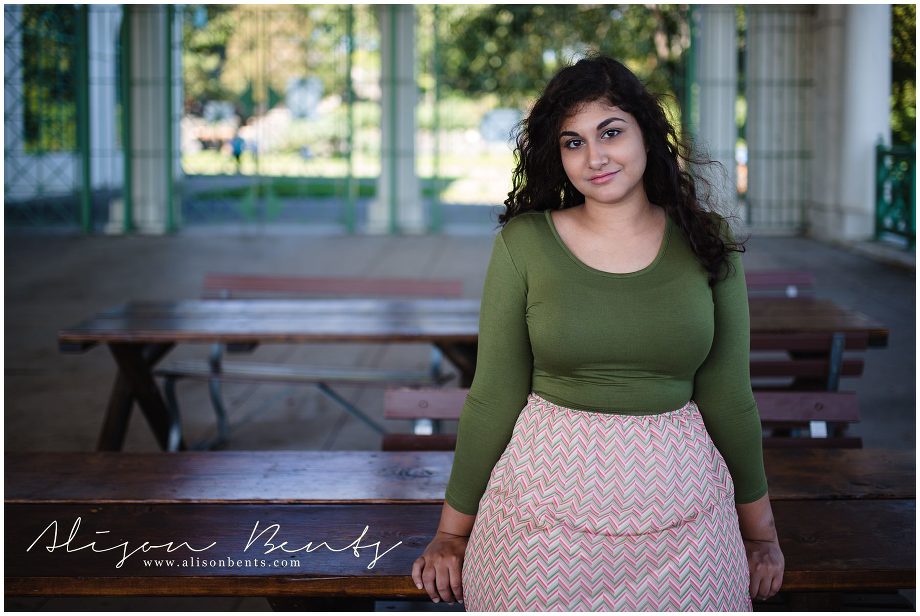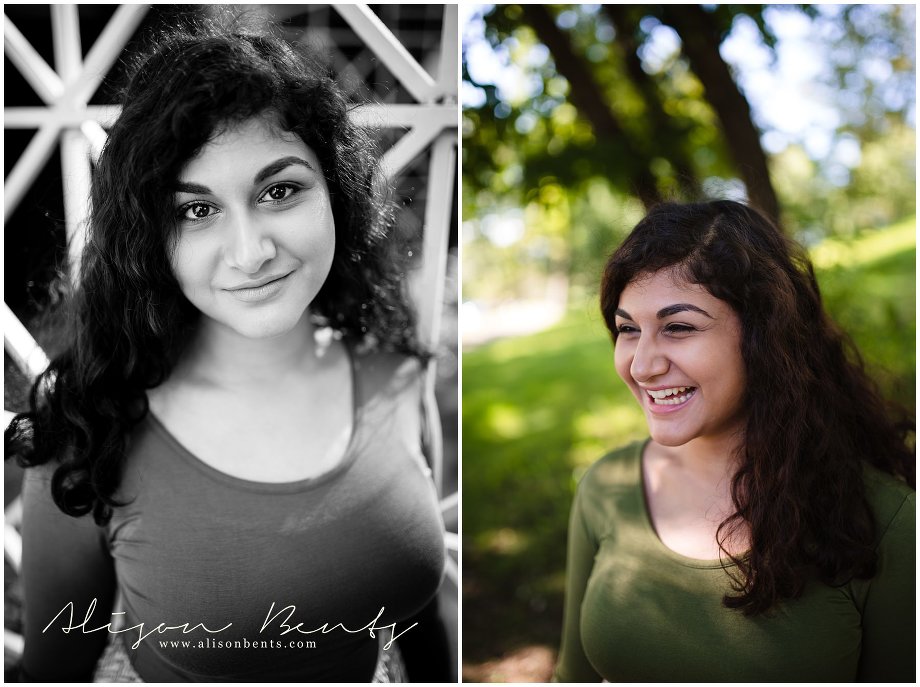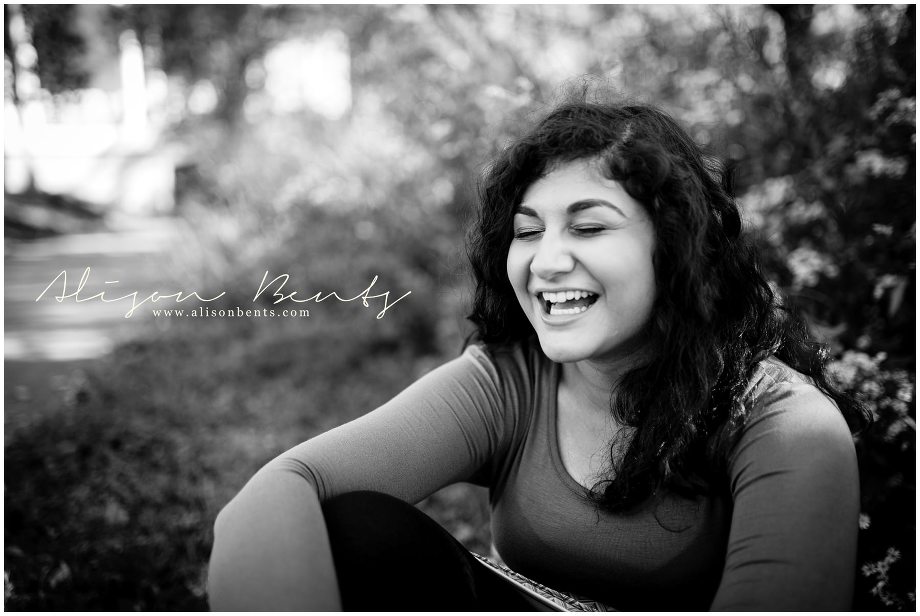 Weddings | Families | Seniors | Personal
Book your session
Ask about your wedding date
Alison Bents is a Minnesota photographer specializing in Family and Senior portraits and Wedding Photography. She lives in Rosemount with her husband, son and dog who have all put up with her lens pointing their way for a long, long time. Alison is now booking 2017 and 2018 weddings and portrait sessions on an ongoing basis. Serving Minneapolis, St. Paul and the greater metro area, she is also available for travel nationwide.