One of the greatest joys of this job is getting to be around to document some of the most beautiful and touching changes in the lives of the couples and families that I work with. I got to do a little maternity shoot before new little Arlo joined this lovely family. Then I got the extreme pleasure of getting to head back over after he made his appearance to photograph him and their whole new family of five.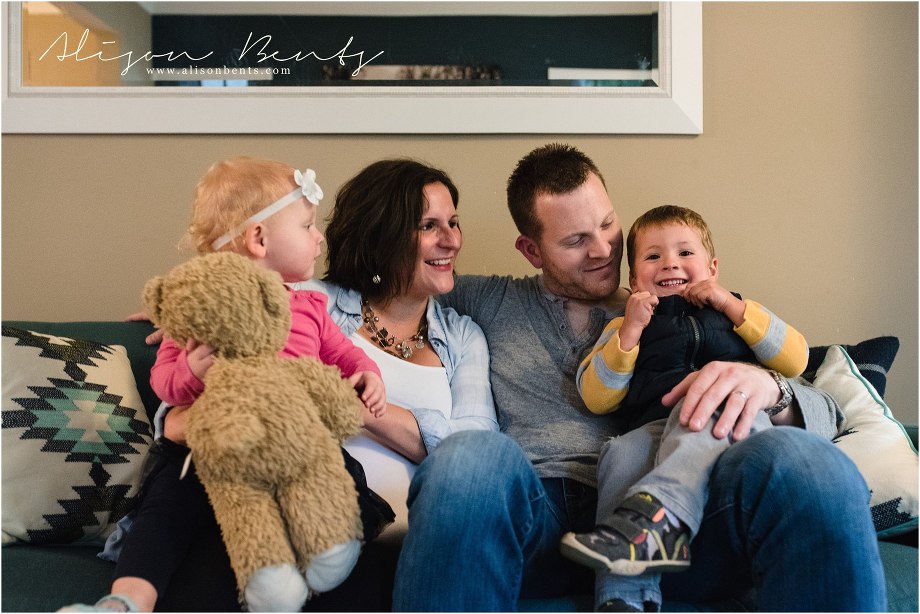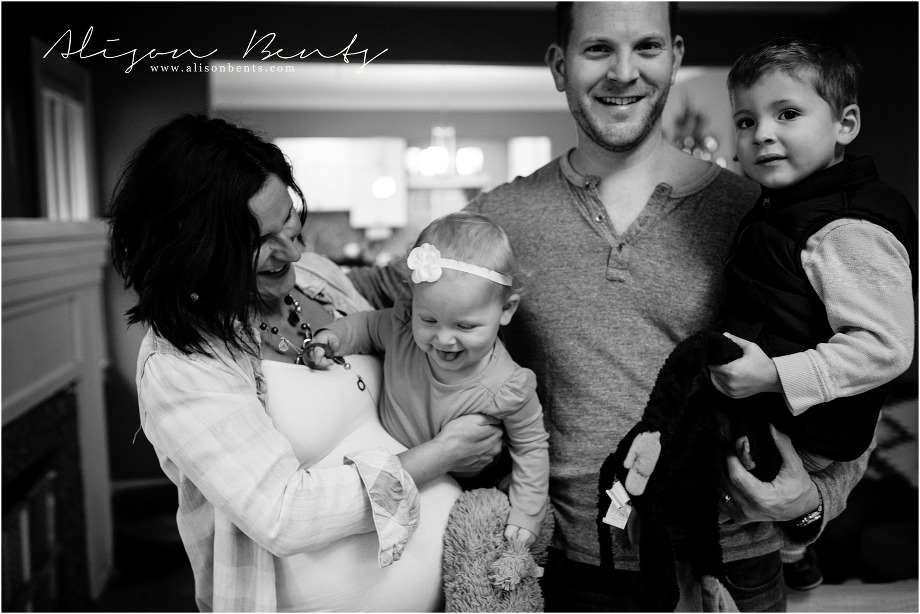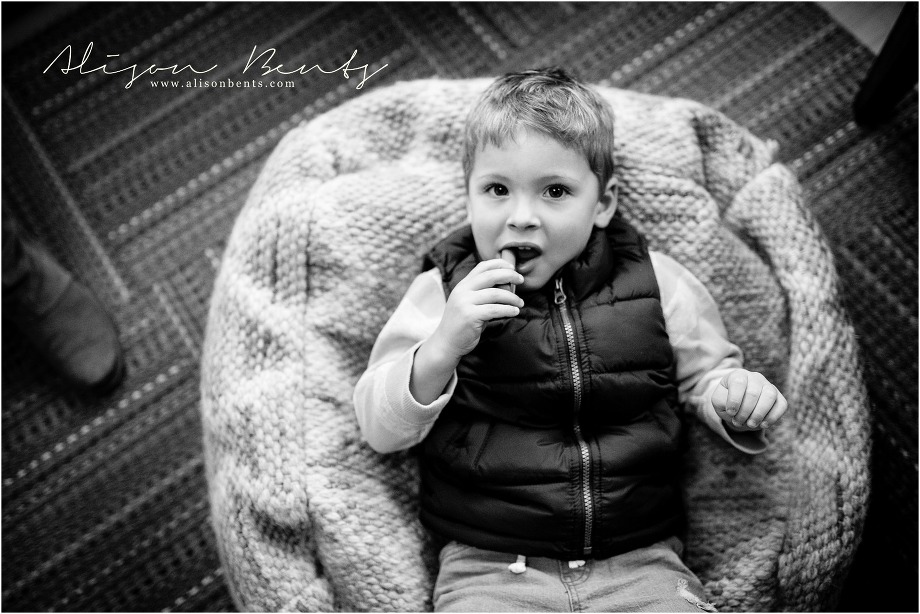 Weddings | Families | Seniors | Personal
Book your session
Ask about your wedding date
Alison Bents is a Minnesota photographer specializing in Family and Senior portraits and Wedding Photography. She lives in Rosemount with her husband, two children and dog who have all put up with her lens pointing their way for a long, long time. Alison is now booking 2018 and 2019 weddings and portrait sessions on an ongoing basis. Serving Minneapolis, St. Paul and the greater metro area, she is also available for travel nationwide.