A beautiful and continually inspiring group of ladies and I have been doing this favorite 5 blog circle for years and it continues to give me such remarkable joy – I'm not sure where I'd be without it! Every month we post a small selection of favorite shots from the previous month, add a little bit of commentary and link on to the next gal in the circle. So, be sure to head over to check out Audrey's beautiful work when you're done here – thanks for looking!
August was a month of catching up around here. We caught up with good friends who just had their sweet and amazing second kiddo, Julia. We caught up with ourselves by spending time around our house doing all sorts of projects – moving rooms around, new carpet, paint, the works! We spent a day at the Minnesota State Fair – we spent all of our time looking at the animals and eating, of course 🙂 And I had an amazing senior session with Selin (can't wait to share more of her photos here!).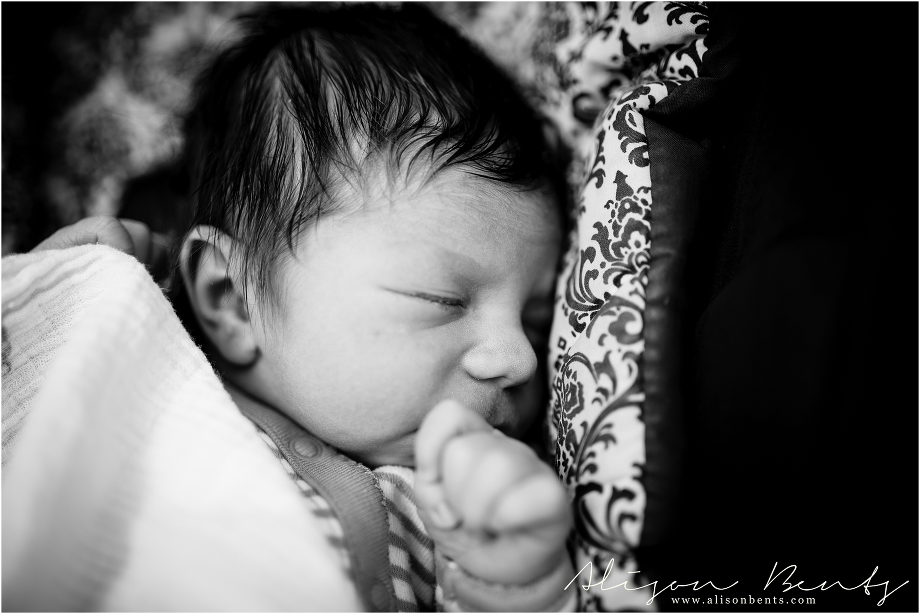 Weddings | Families | Seniors | Personal
Book your session
Ask about your wedding date
Alison Bents is a Rosemount, Minnesota photographer specializing in Family and Senior portraits and Wedding Photography. She lives in St. Paul with her husband, son and dog who have all put up with her lens pointing their way for a long, long time. Alison is now booking 2017 and 2018 weddings and portrait sessions on an ongoing basis. Serving Minneapolis, St. Paul and the greater metro area, she is also available for travel nationwide.