As the hour of Matt and Sam's wedding ceremony approached, the clouds threatened to open up and really let loose quite a rain storm. Little spits of rain hit here and there – enough for a few guests to run back to their cars for umbrellas, but in the end it held off. Whether it had or hadn't ended up storming, these two were still going to be launched into their married lives together with such wonderful laughter and uncontainable joy. Matt and Sam, I wish you both all the very best as you head toward an entire lifetime of adventures together.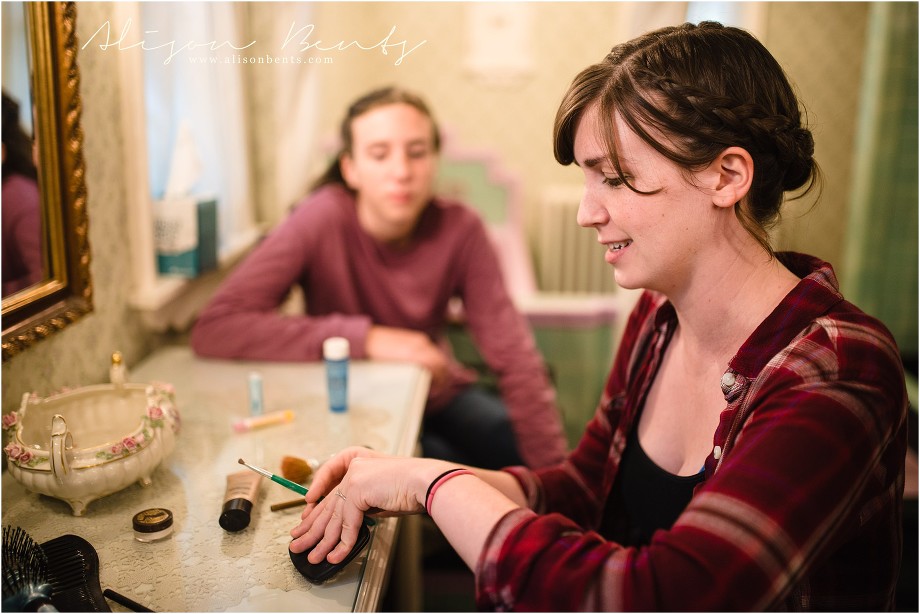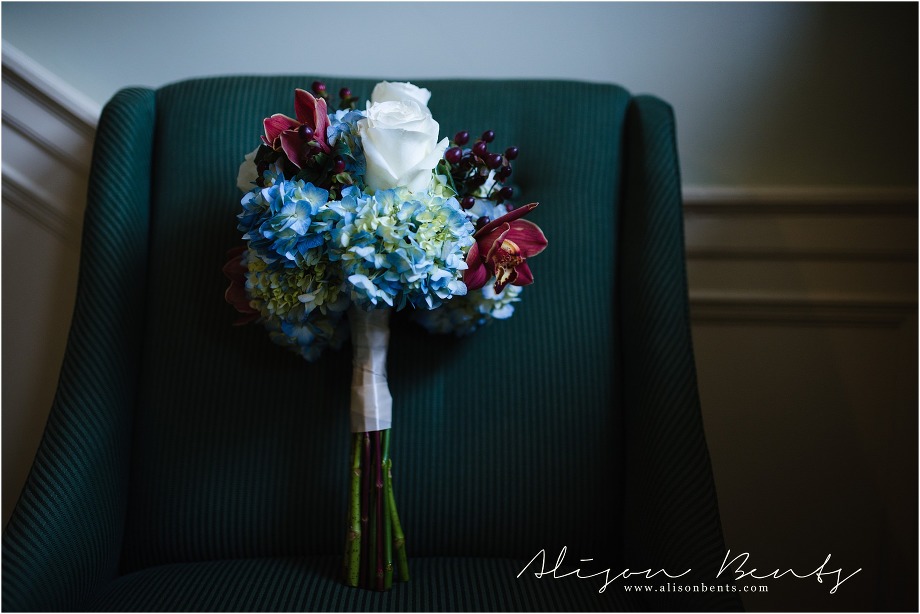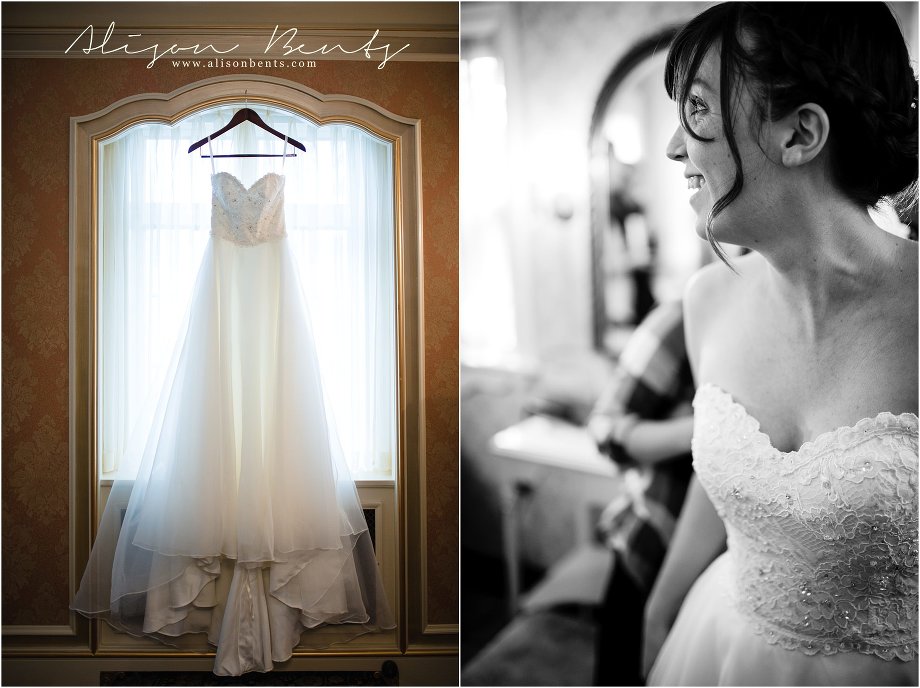 Weddings | Families | Seniors | Personal
Book your session
Ask about your wedding date
Alison Bents is a Minnesota photographer specializing in Family and Senior portraits and Wedding Photography. She lives in Rosemount with her husband, two children and dog who have all put up with her lens pointing their way for a long, long time. Alison is now booking 2017 and 2018 weddings and portrait sessions on an ongoing basis. Serving Minneapolis, St. Paul and the greater metro area, she is also available for travel nationwide.