When Stacy contacted me, she said that she wanted to have their family photo session at their home in Apple Valley because that's where their family is most comfortable. I grinned from ear to ear when I read that and immediately replied, "Yes, yes, yes!" As much as I love shooting in some of the amazing and beautiful places we have around us here in the Twin Cities, having kiddos comfortable and able to act completely like themselves is an incredible gift. I do think it really resulted in some photos that look just like these sisters and their parents in the most lovely way.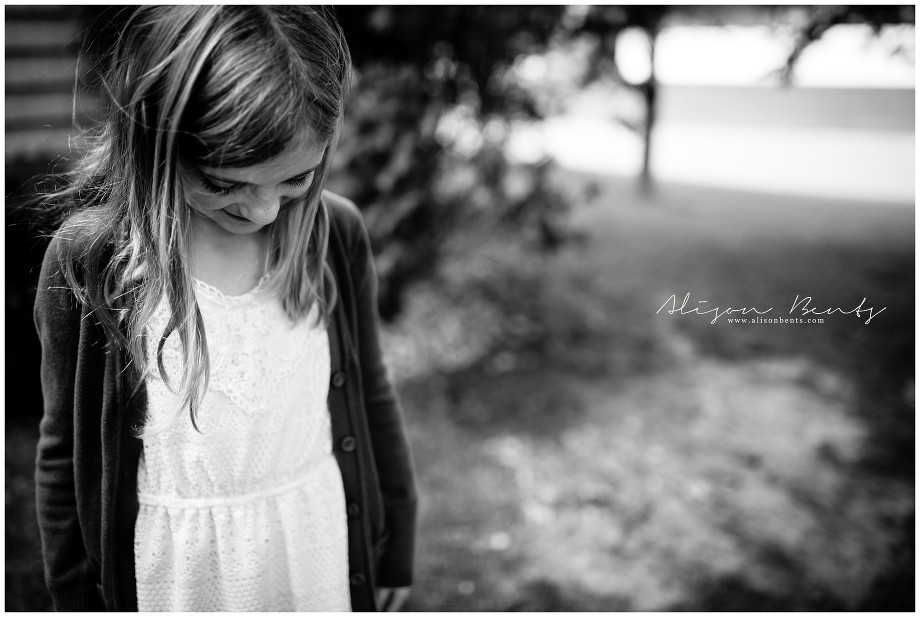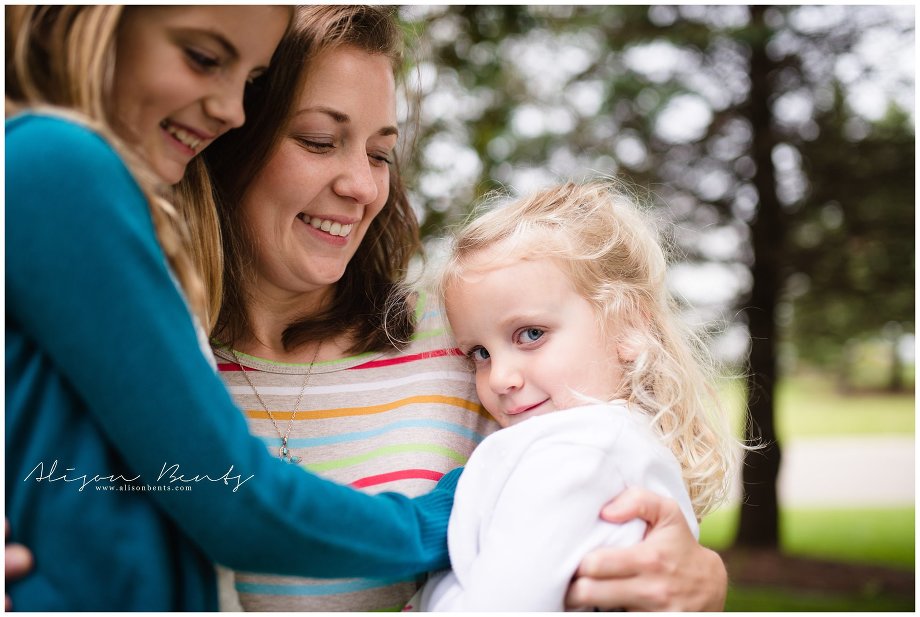 Weddings | Families | Seniors | Personal
Book your session
Ask about your wedding date
Alison Bents is a Minnesota photographer specializing in Family and Senior portraits and Wedding Photography. She lives in Rosemount with her husband, two children and dog who have all put up with her lens pointing their way for a long, long time. Alison is now booking 2017 and 2018 weddings and portrait sessions on an ongoing basis. Serving Minneapolis, St. Paul and the greater metro area, she is also available for travel nationwide.