I can't let the end of the year go without showcasing just a sampling of the amazing folks I got the honor of shooting with this year. Social media and all sorts of news outlets keep reporting on what a doozie this year was, but I have to say, on this end of my life, 2016 was pretty incredible and gives me all sorts of excitement and happiness as I look forward to what's in store for 2017! Thank you, from the absolute bottom of my heart to everyone who stepped in front of my lens this year. It's hard to choose, but these are some of my absolute favorite images from this year – a mix of couples, weddings, seniors and all different kinds of families. You're all absolutely amazing.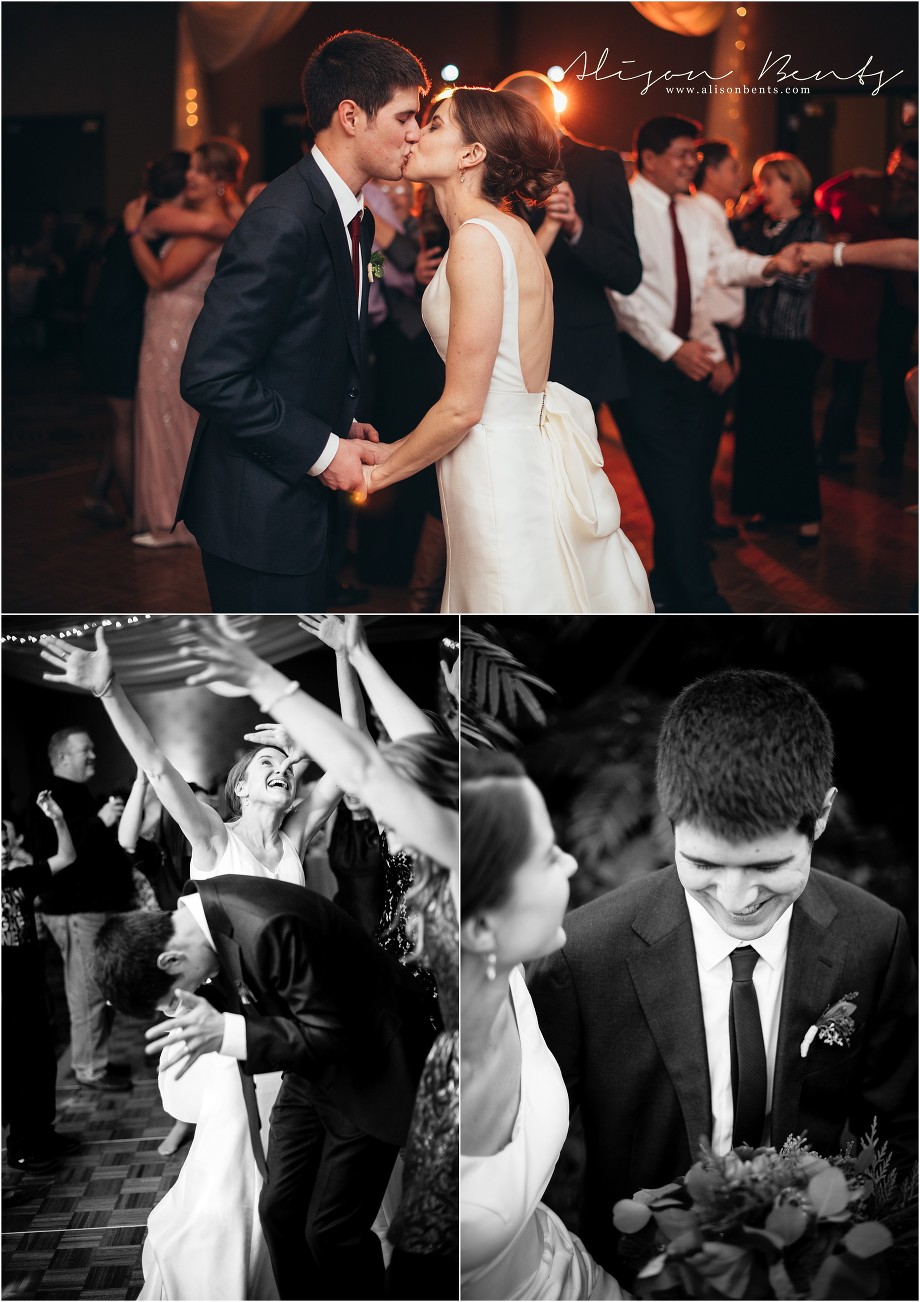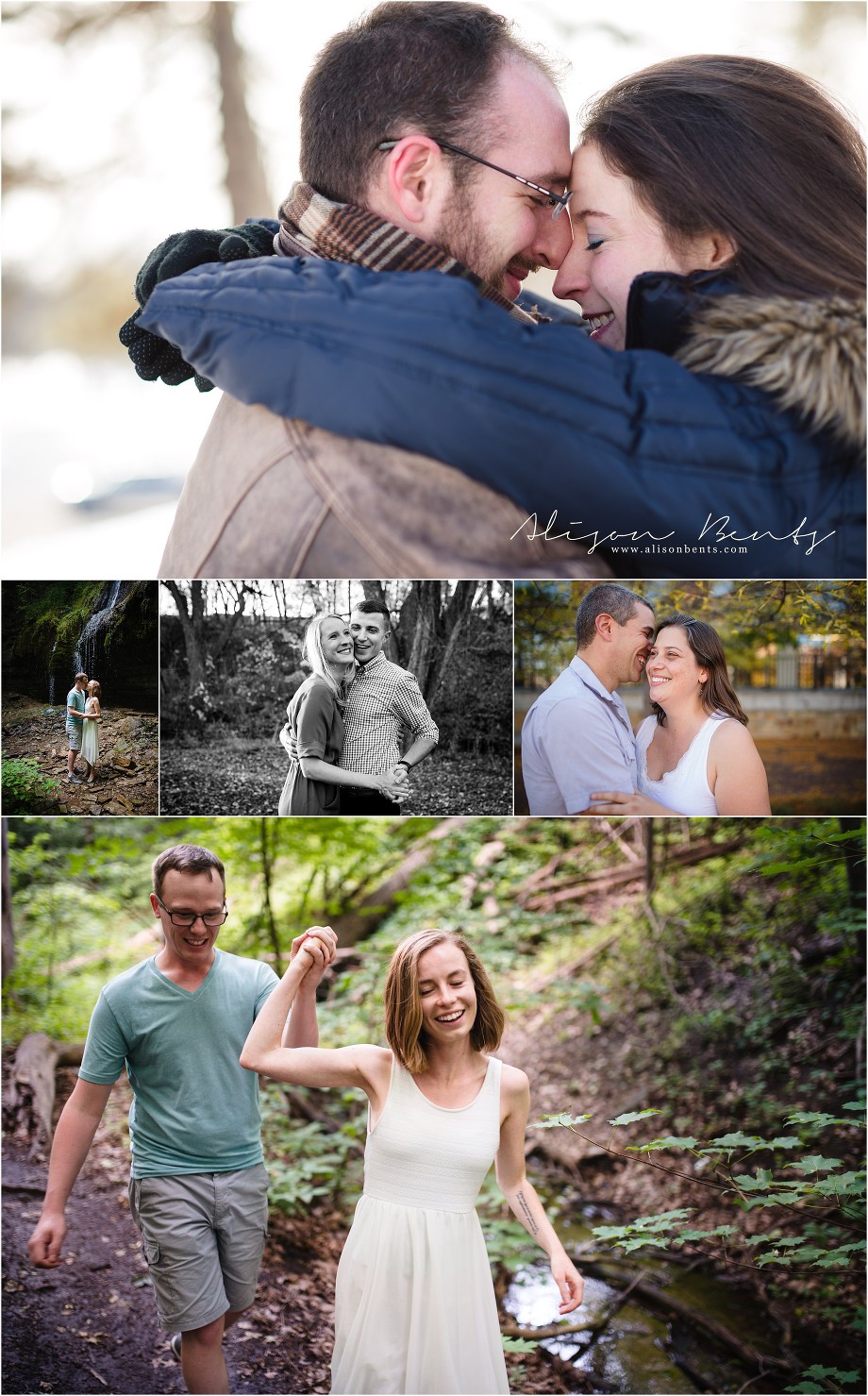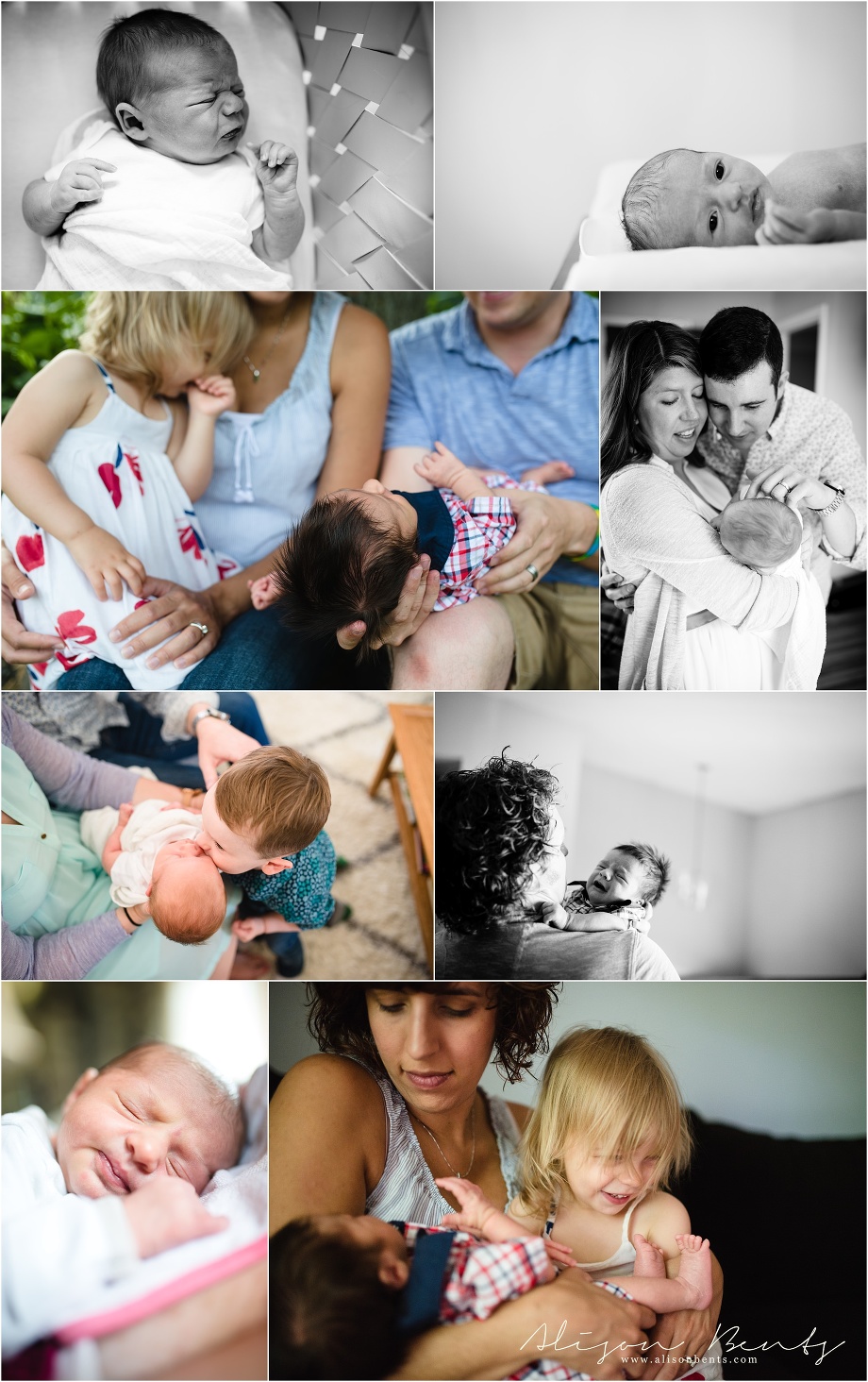 Weddings | Families | Seniors | Personal
Alison Bents is a Minnesota photographer specializing in Family and Senior portraits and Wedding Photography. She lives in Rosemount with her husband, son and dog who have all put up with her lens pointing their way for a long, long time. Alison is now booking 2017 and 2018 weddings and portrait sessions on an ongoing basis. Serving Minneapolis, Saint Paul and the greater metro area, she is also available for travel nationwide.