I'm joining a talented group of photographers for a 10 on 10 blog circle. The idea is to shoot and share a ten image story from a single day, and friends, this day was pretty dang killer. If you follow me on facebook or instagram, you're probably seen me flooding my feeds with images and complete hyperbole about my time a little over a week ago at the Explore North Workshop. It was a small and intimate gathering of regional photographers to learn from, shoot alongside, and laugh right along with each other. Lead by the intrepid Jen Dederich of Jen Dederich Photography, April Zelenka of April Violet Photography, and Shaunae Teske of Shaunae Teske Photography, this was a life changing workshop for pretty much everyone there. I'll be writing more about it soon, but for now, take a quick swing through ten of my favorite place and behind the scenes shots from the styled shoot day of the workshop. Be sure to link on through the circle to see some of the other gorgeous stories happening across the country and the world! The beautiful Stephanie is up next!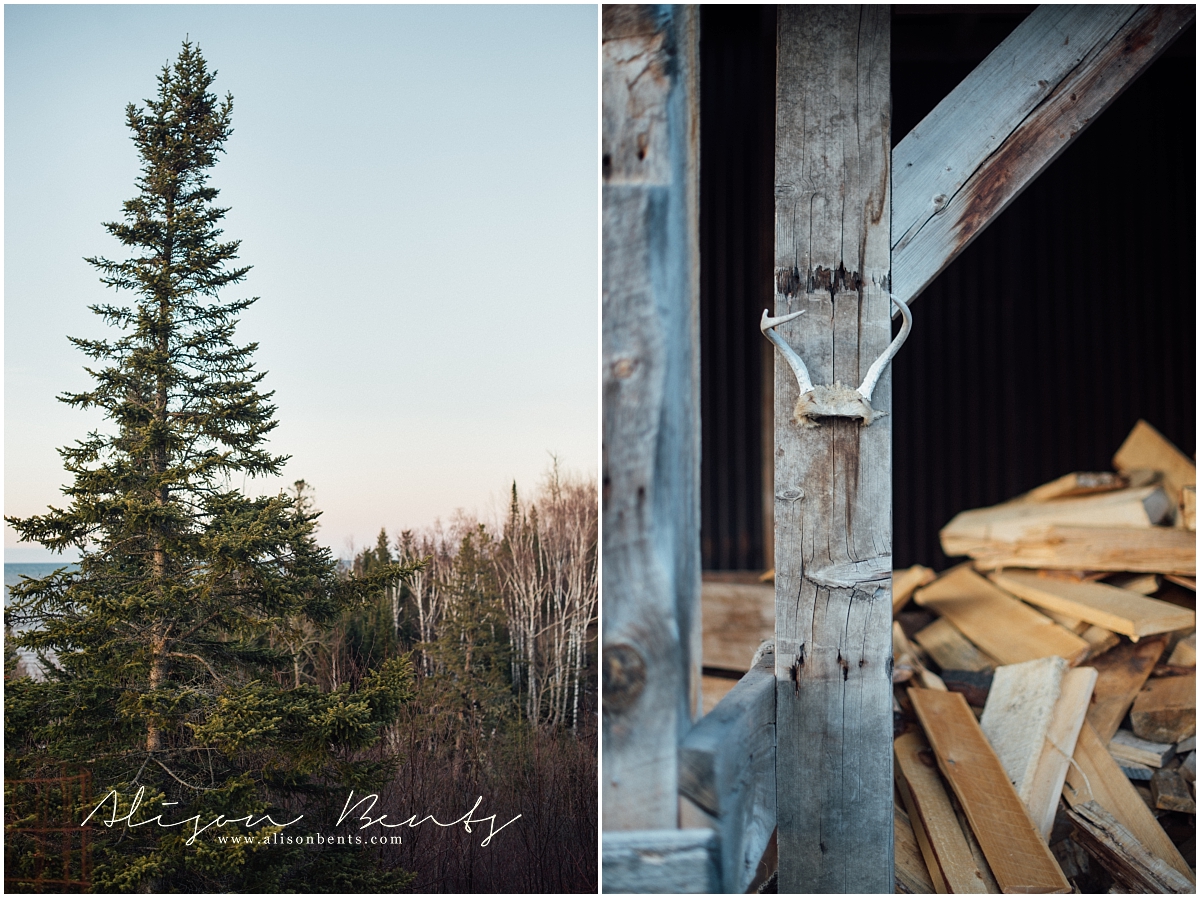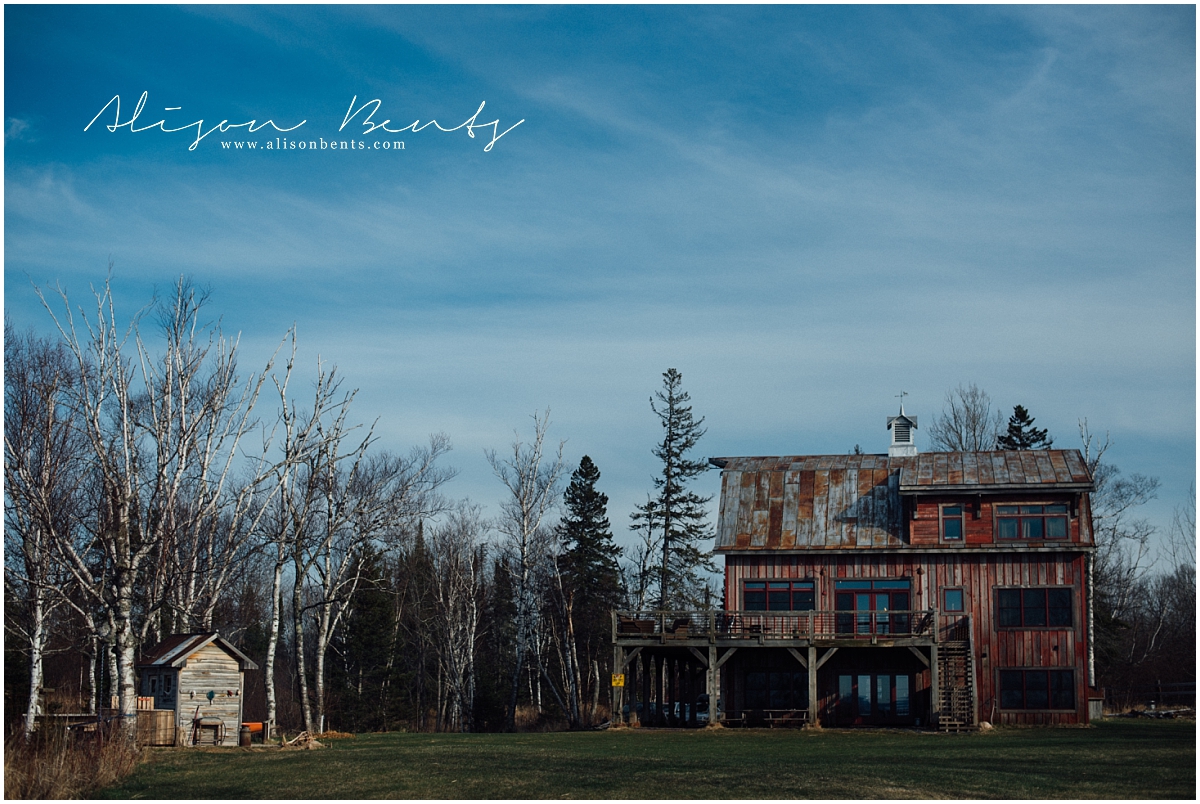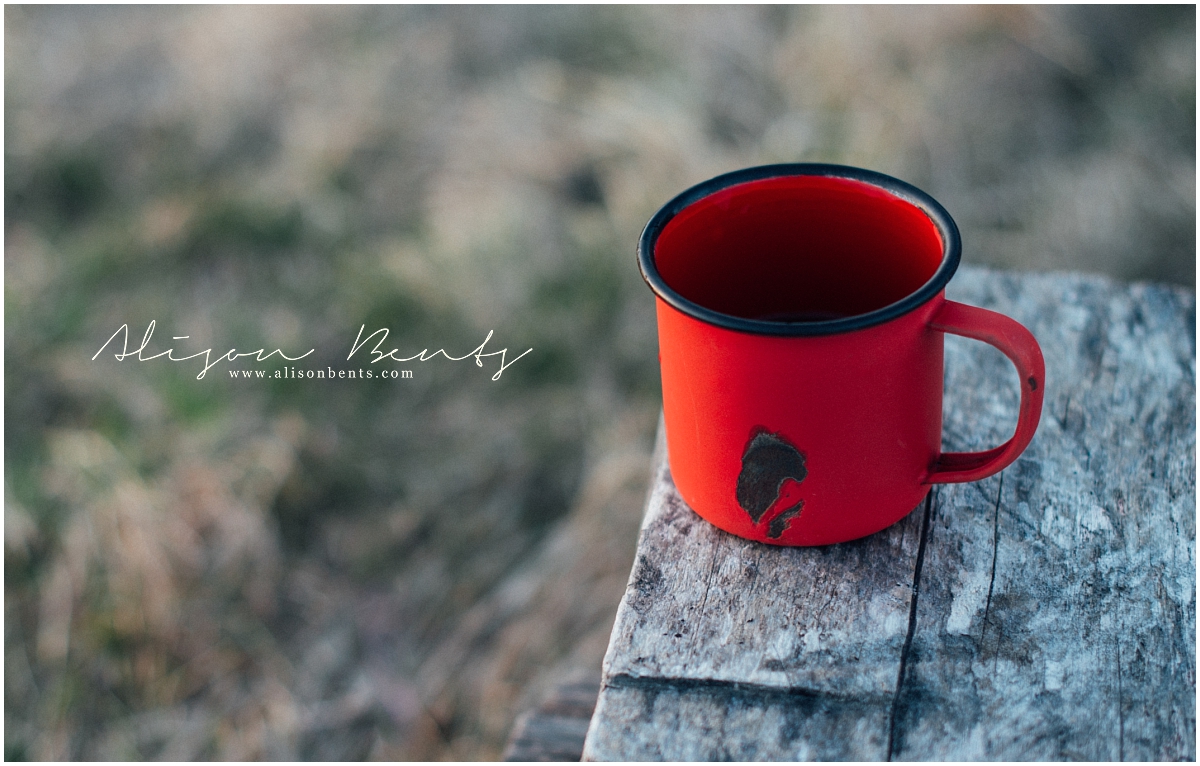 Weddings | Families | Seniors | Personal
Book your session
Ask about your wedding date
Alison Bents is a St. Paul, Minnesota photographer specializing in Family and Senior portraits and Wedding Photography. She lives in St. Paul with her husband, son and dog who have all put up with her lens pointing their way for a long, long time. Alison is now booking 2016 and 2017 weddings and portrait sessions on an ongoing basis. Serving Minneapolis, St. Paul and the greater metro area, she is also available for travel nationwide.